Guesthouse
Kunsthal Kongegaarden, 2021
Photos by Jenny Sundby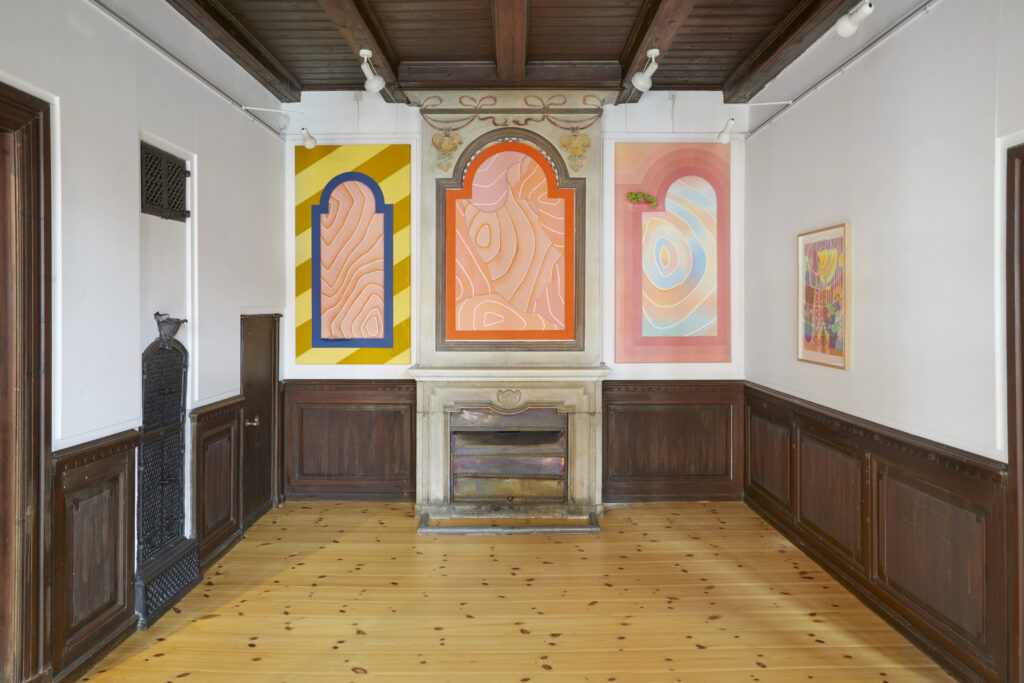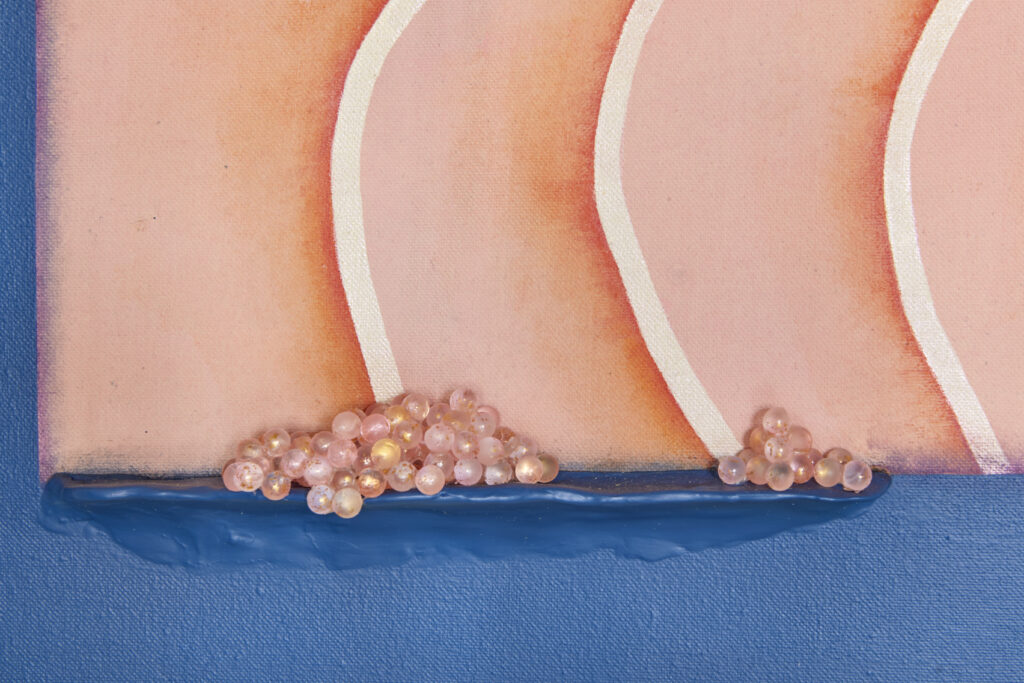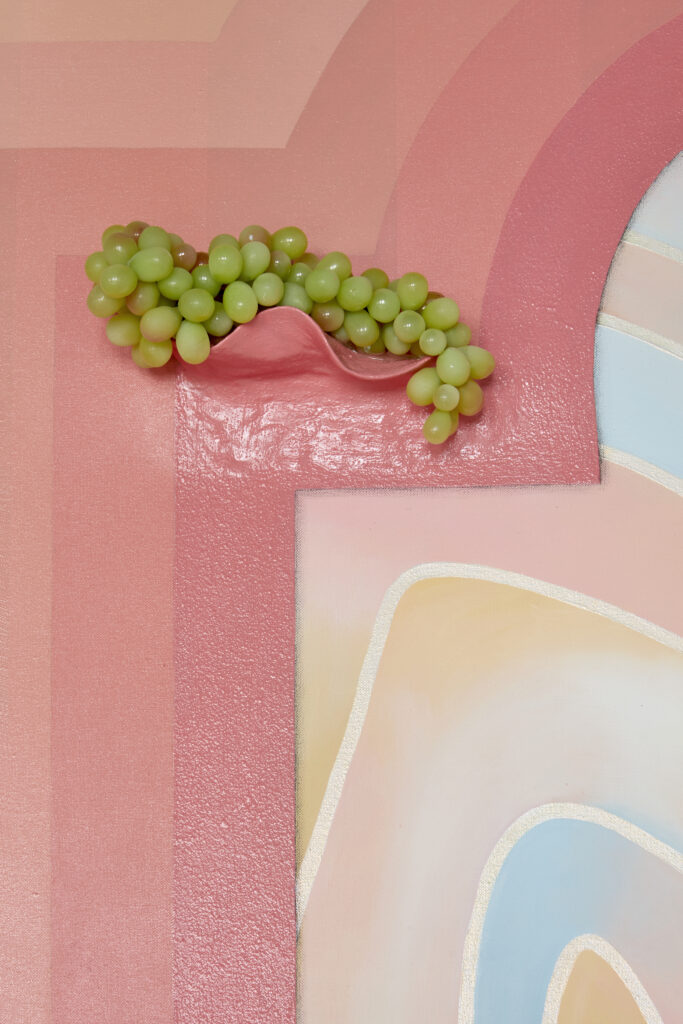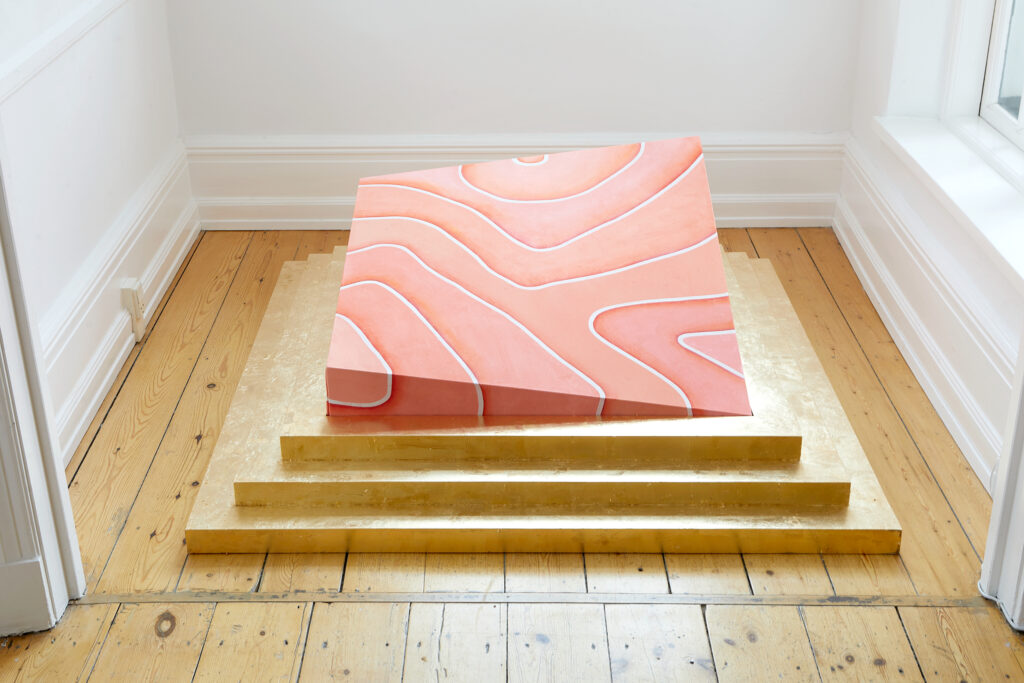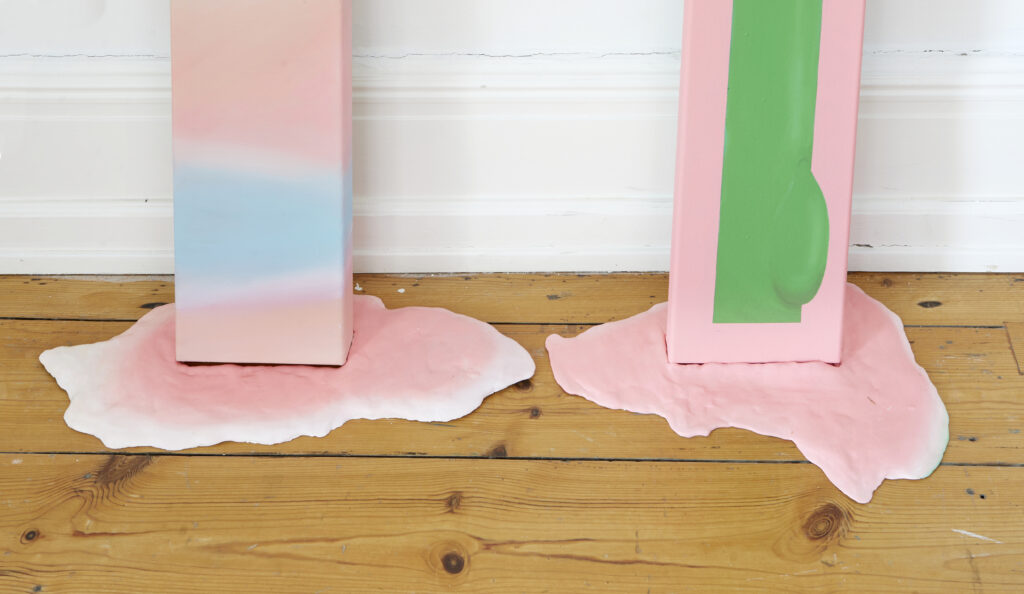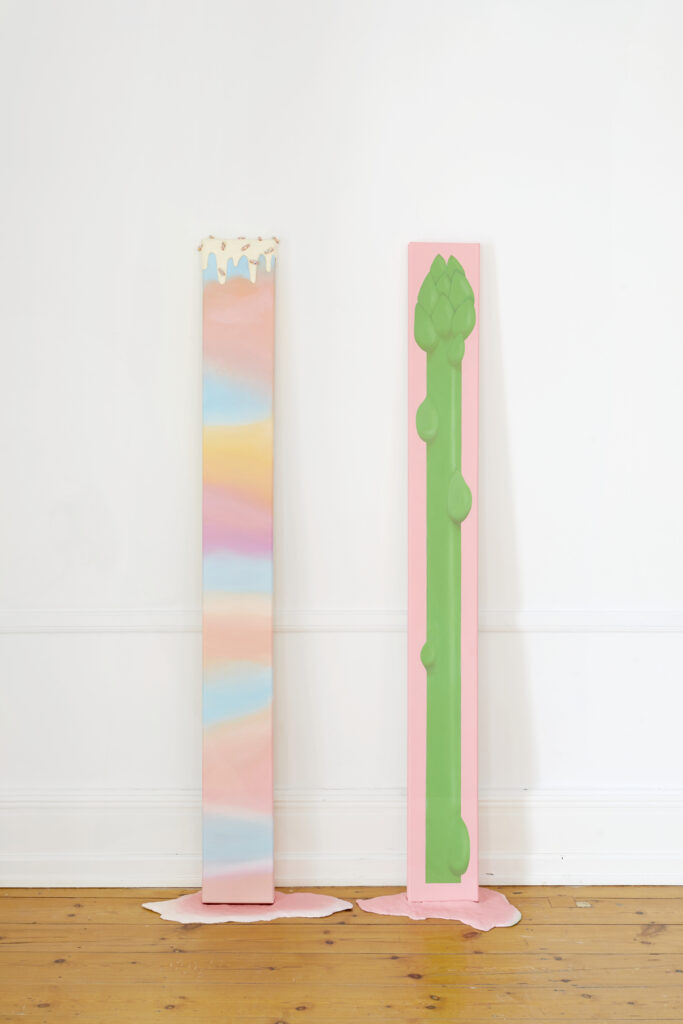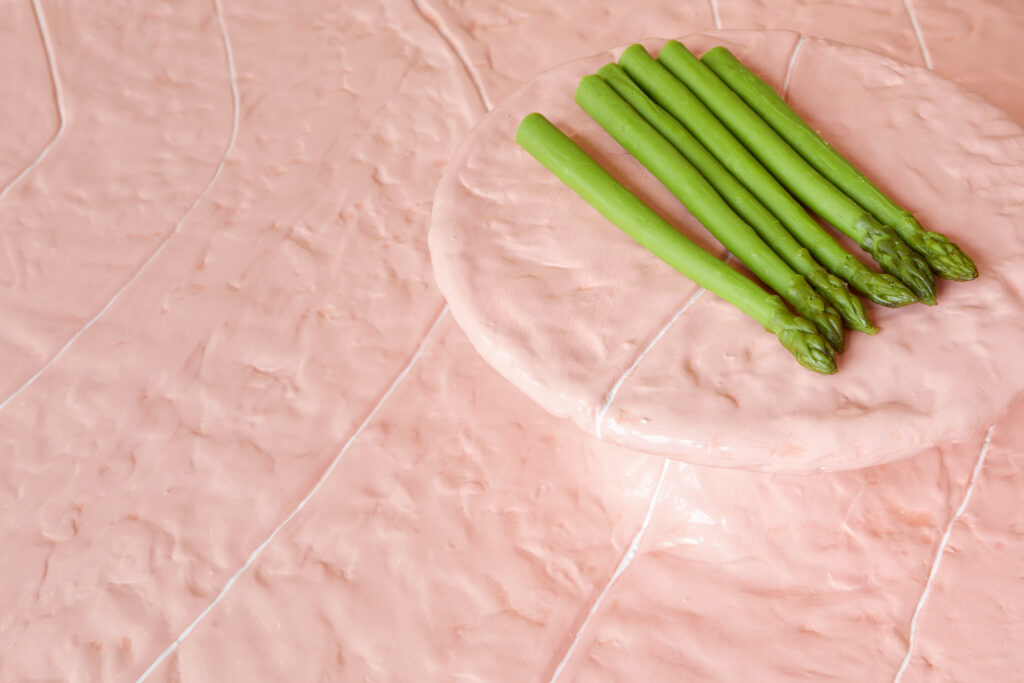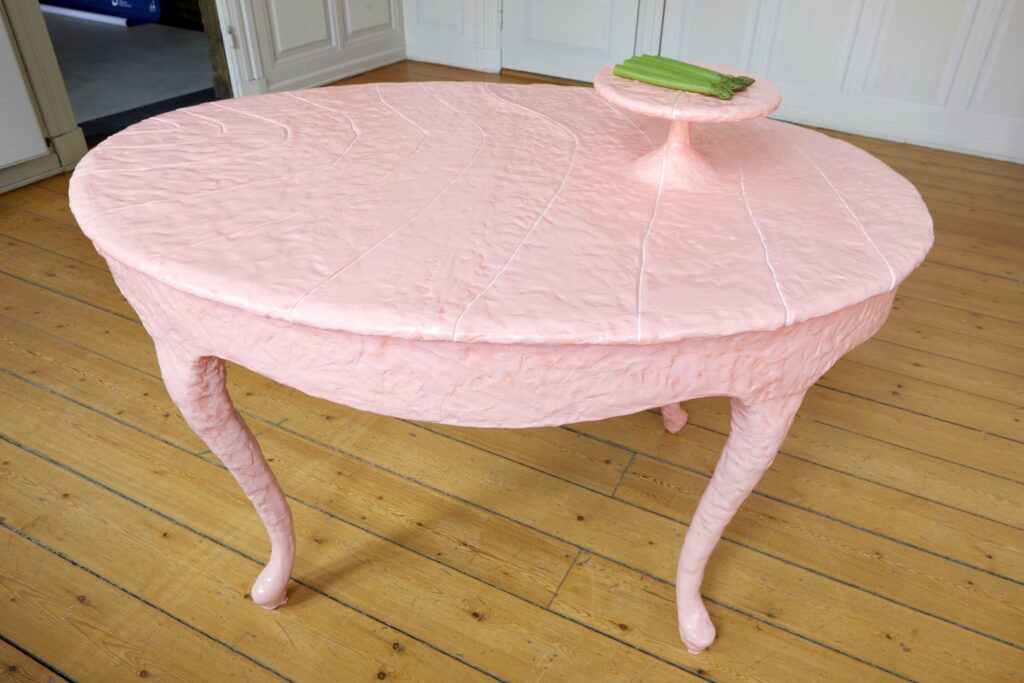 Moments of Joy Hidden in Plain Sight
Galleri Lene Bilgrav, Denmark, 2021.
Photos by Jacob Holm-Friis Nielsen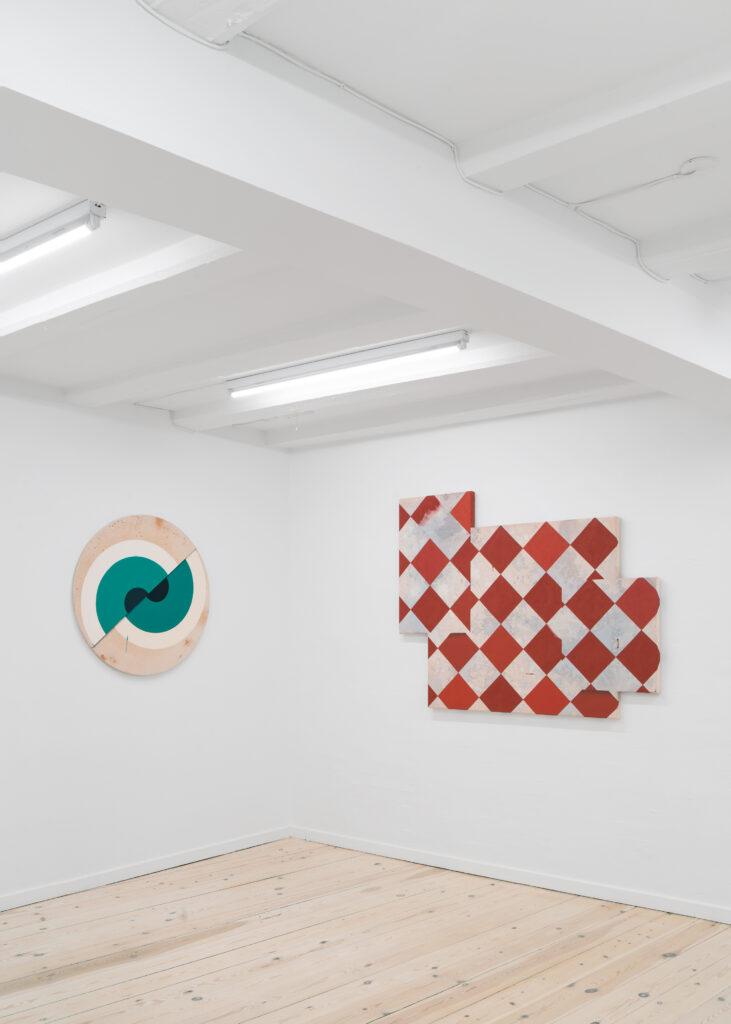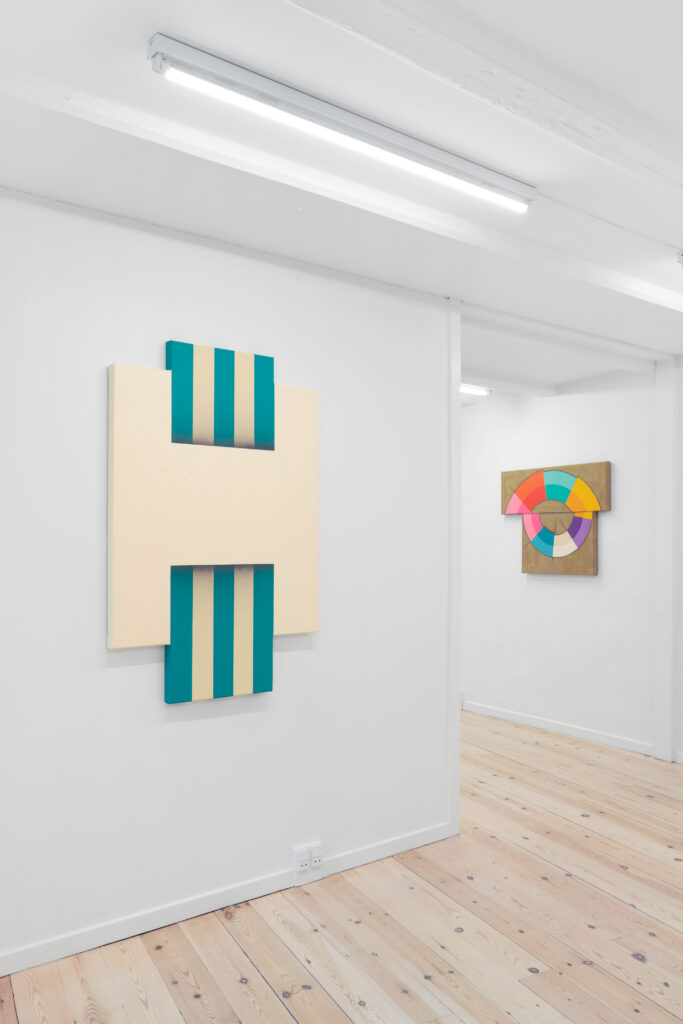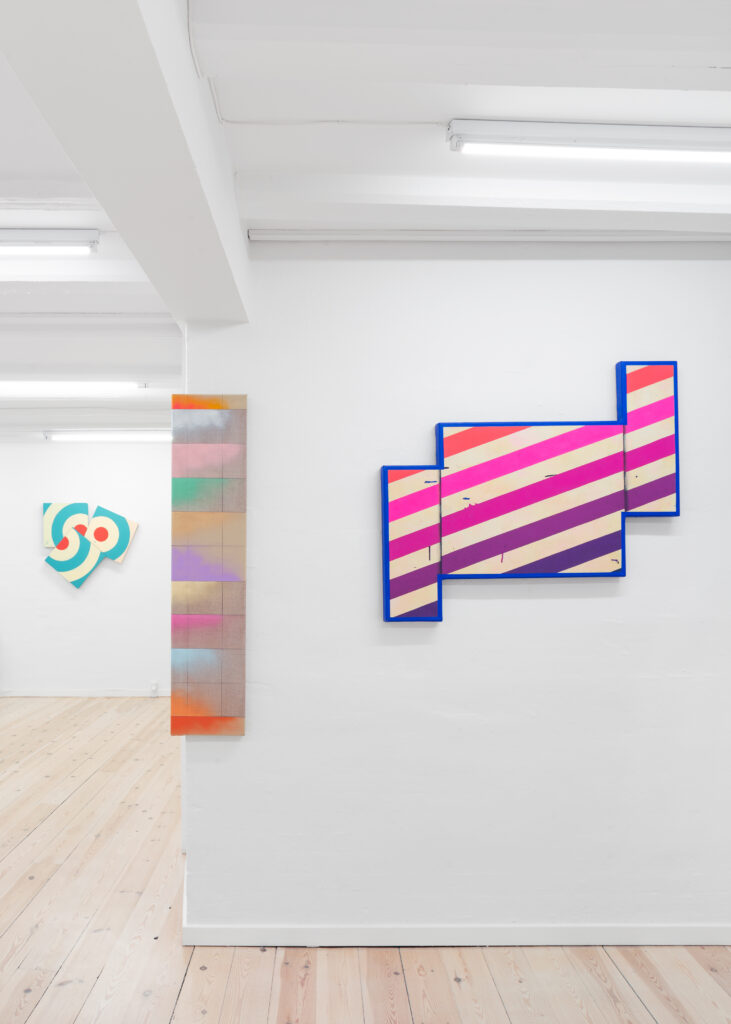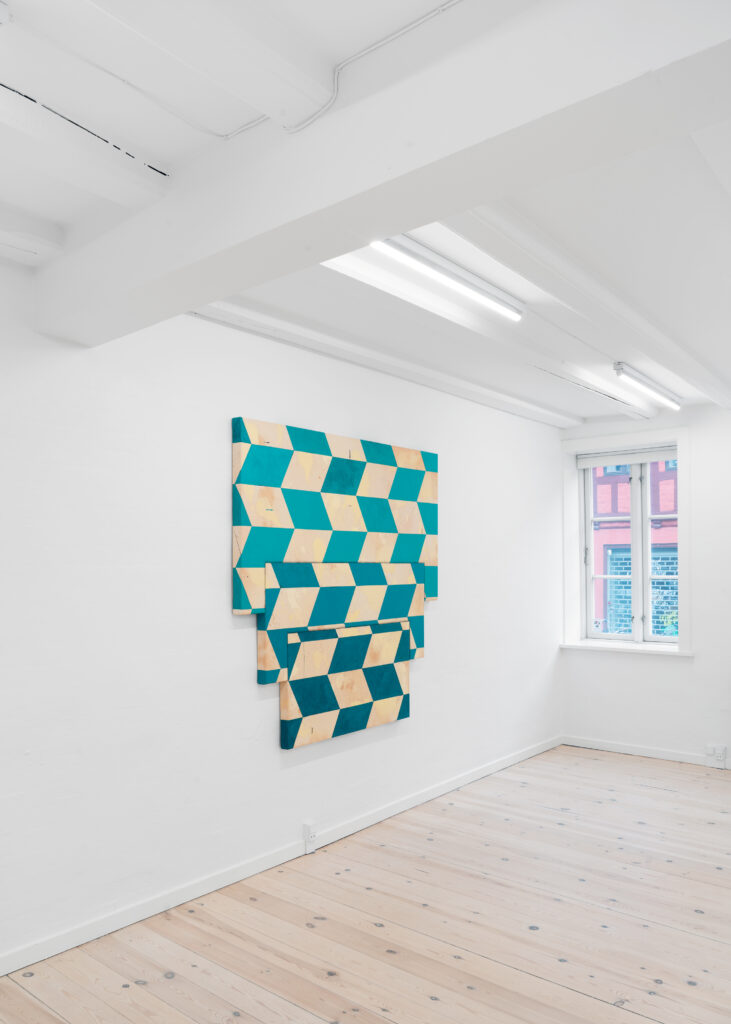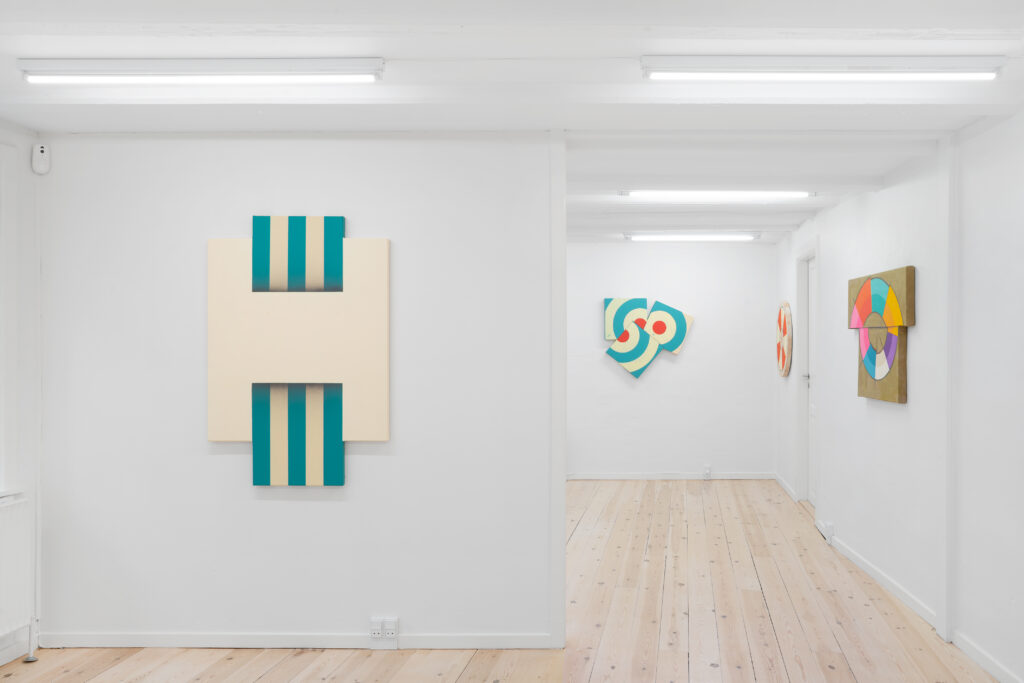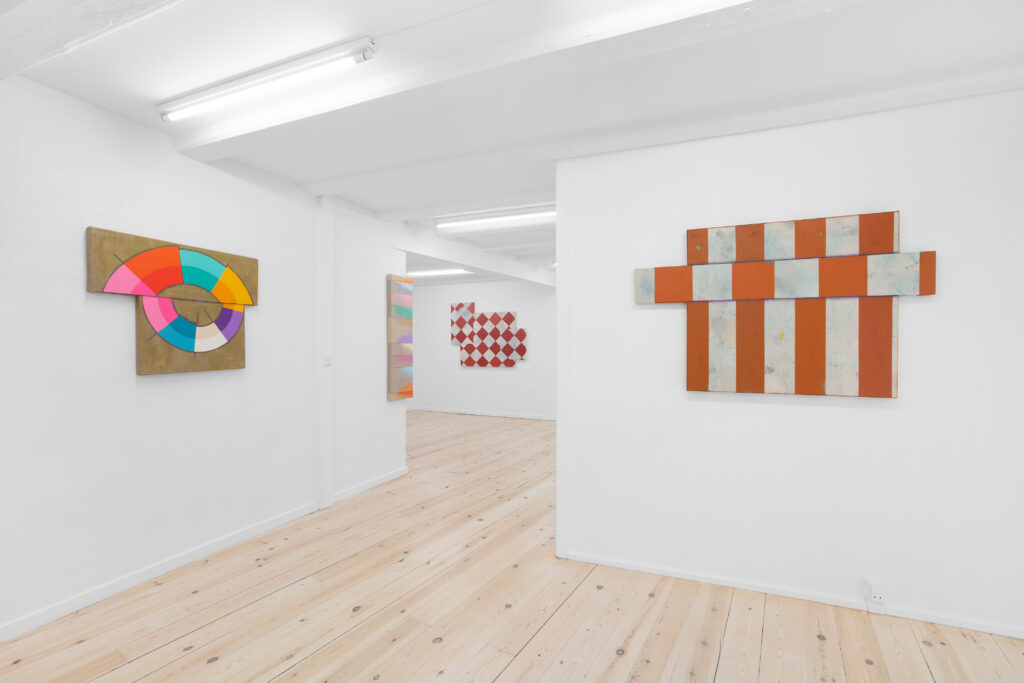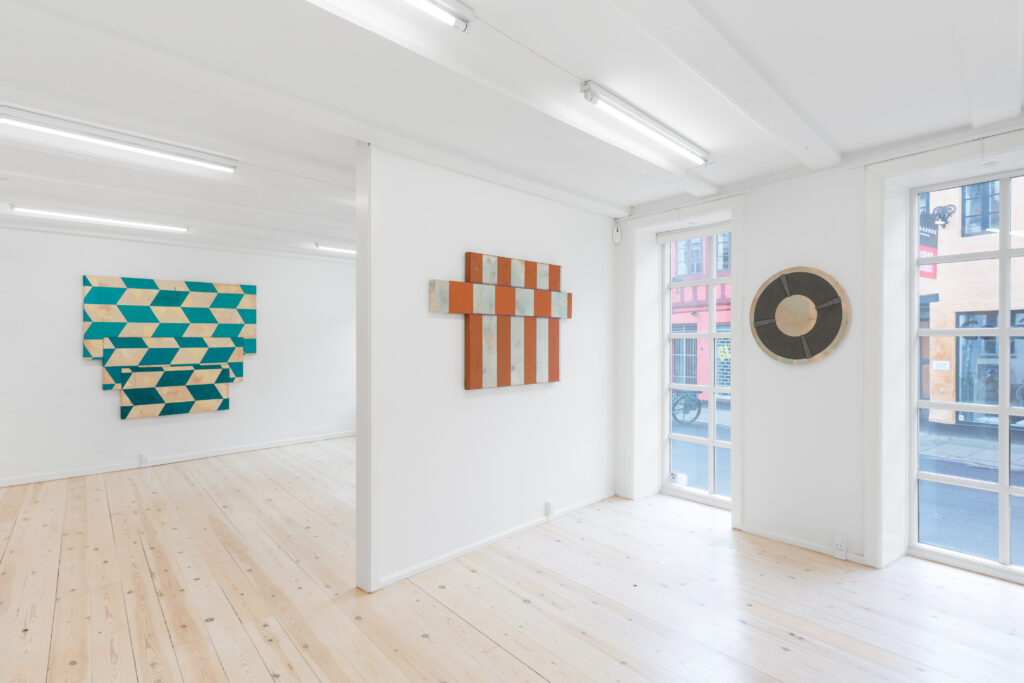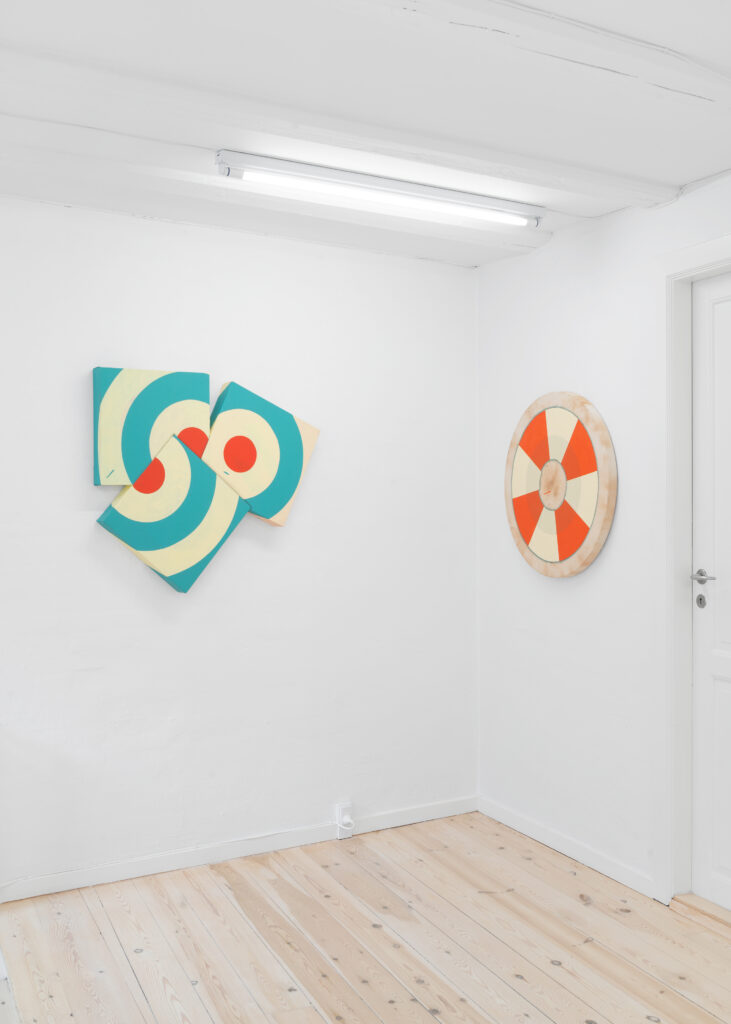 Run of rainbows
Group Show. C4 Projects, 2021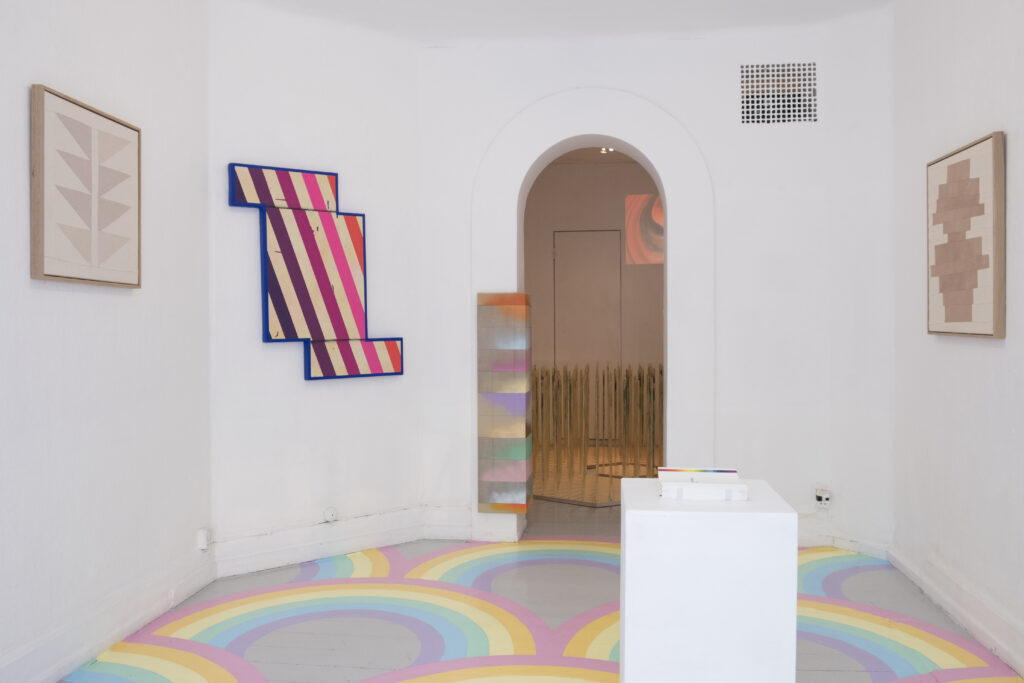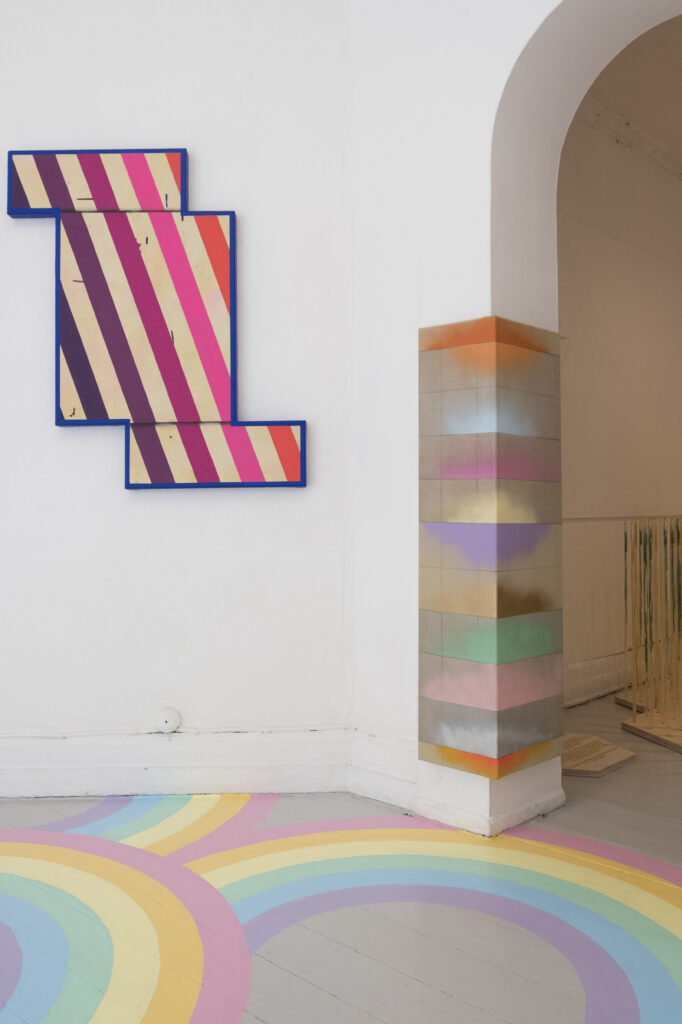 Construction Time Again
Group Show. Galleri Møller Wiit, Denmark, 2021.
Photos by Torben Eskerod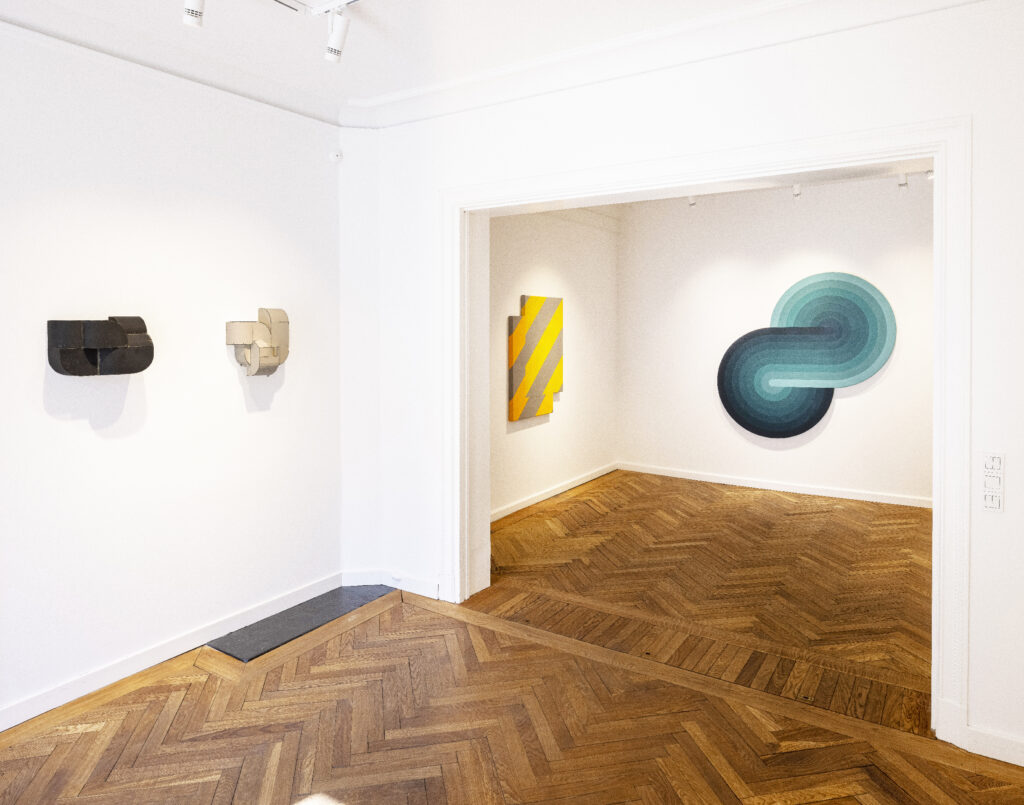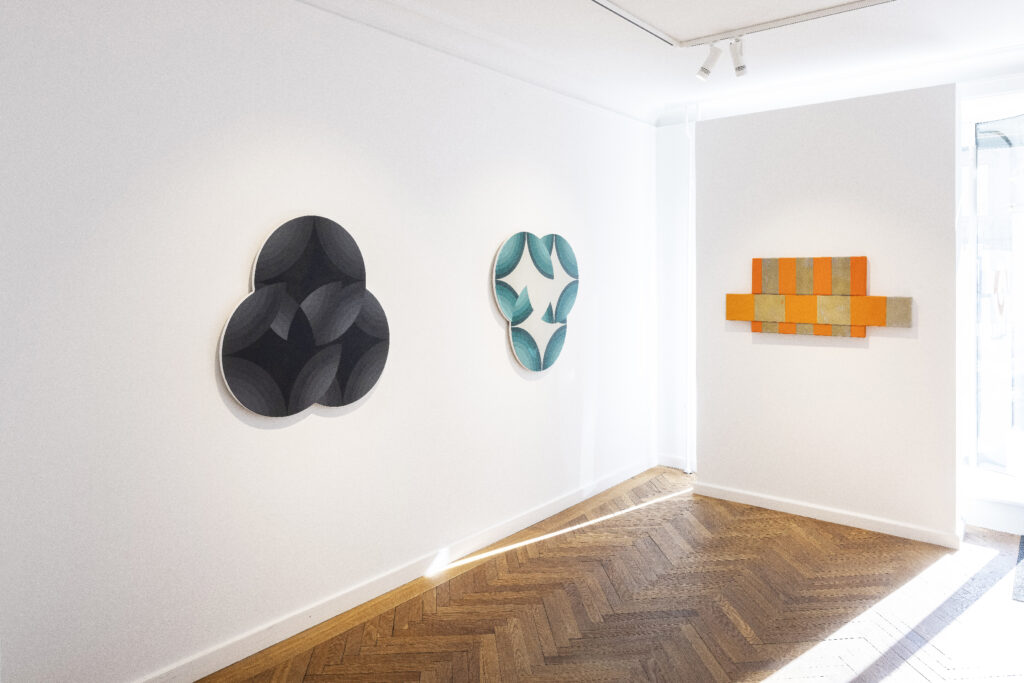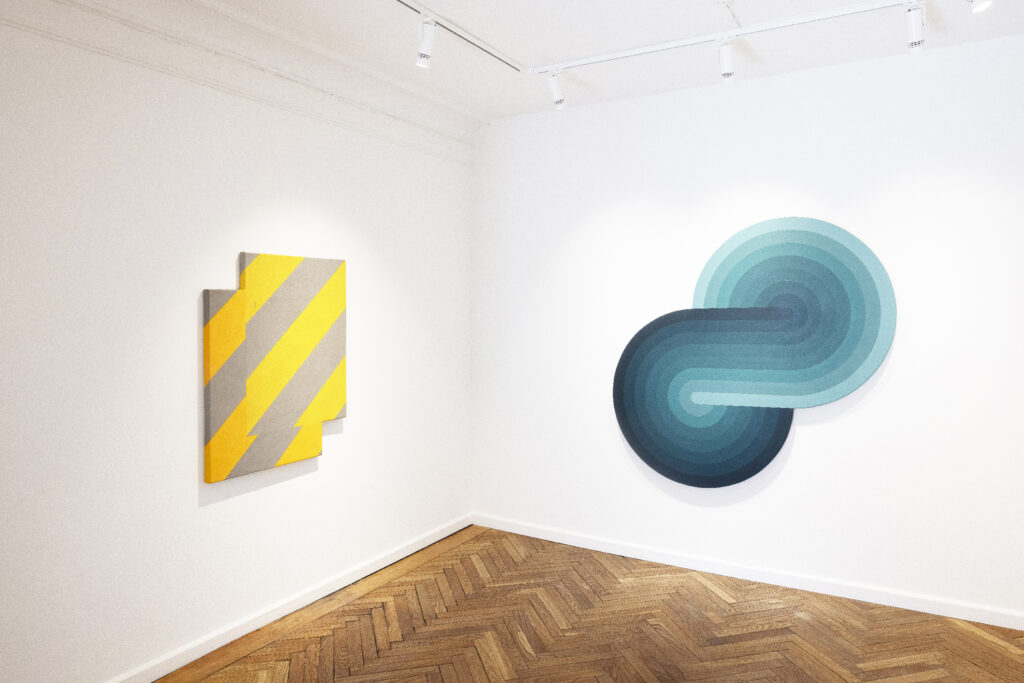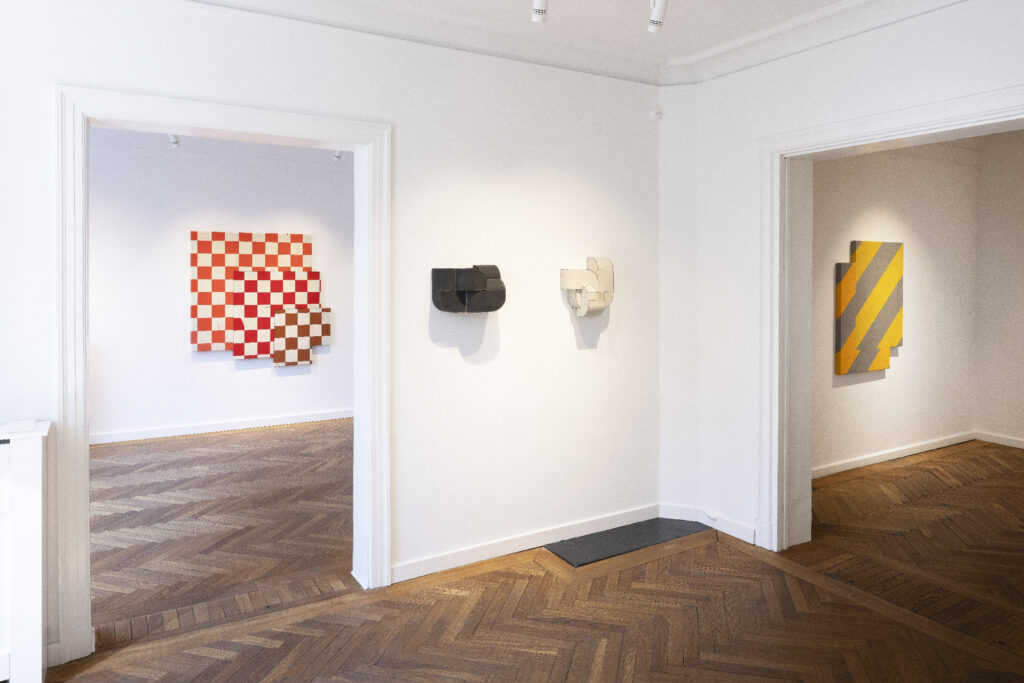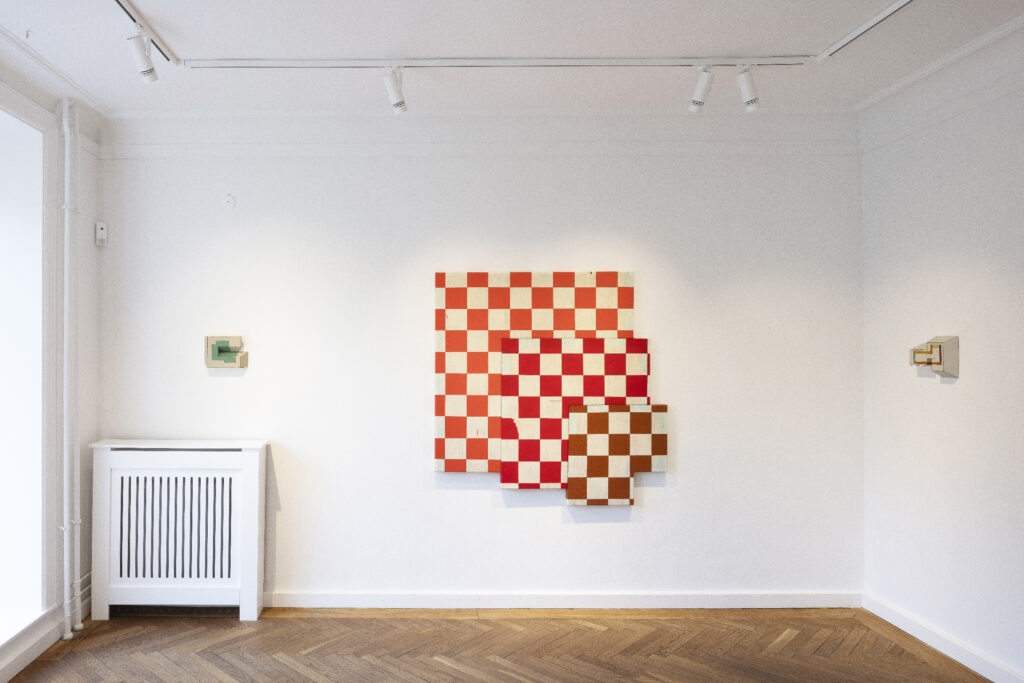 Solid
Camilla Reyman & Astrid Marie Christiansen.
Koldinggade 12, Copenhagen. 2019.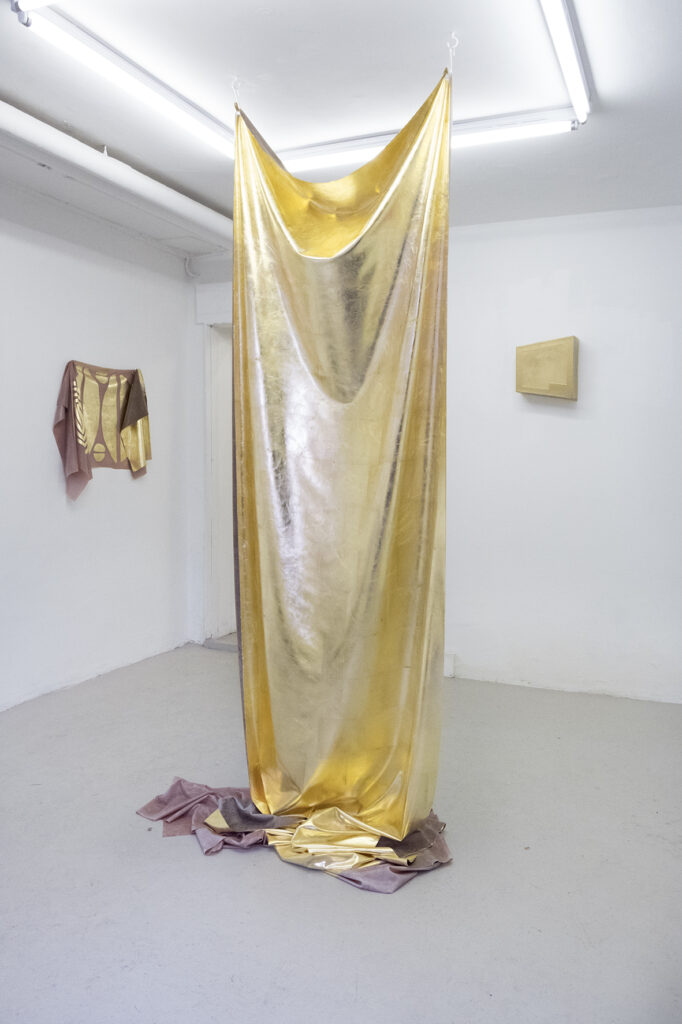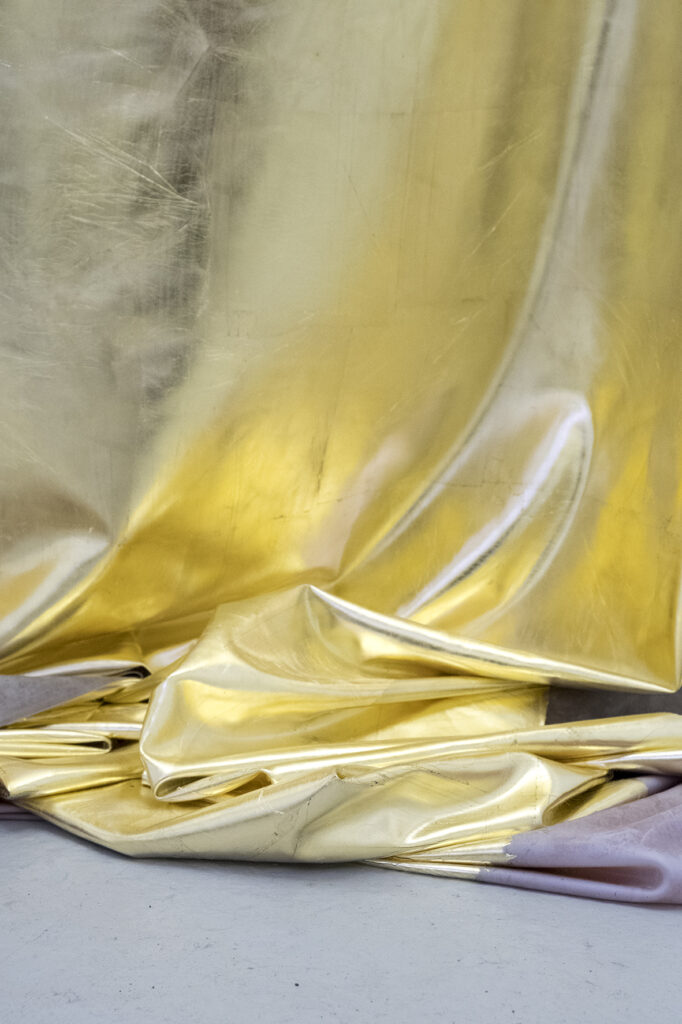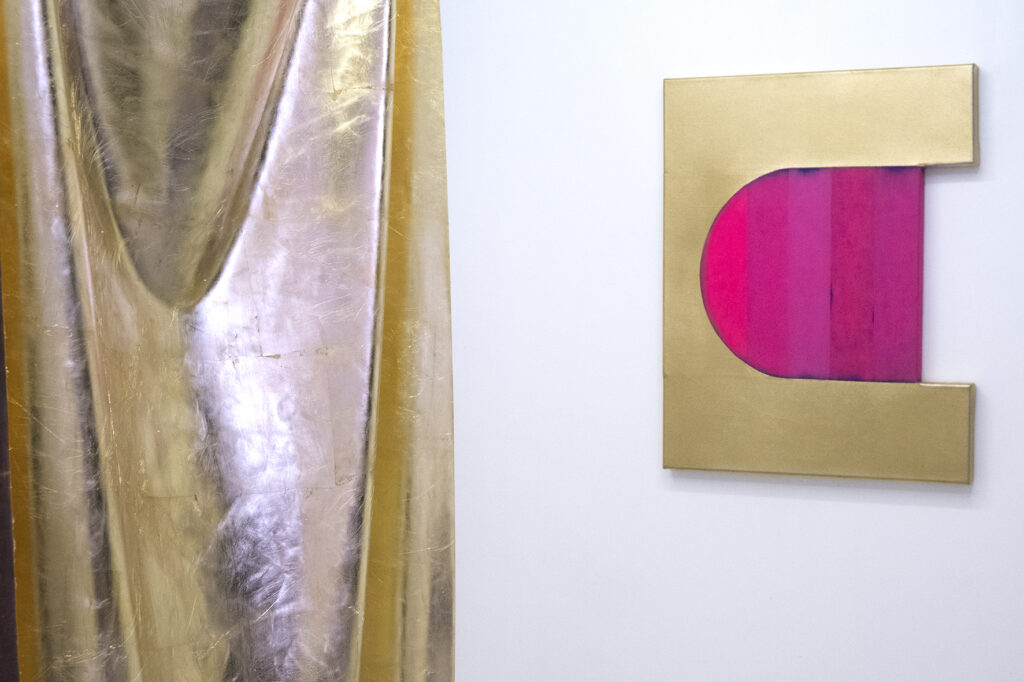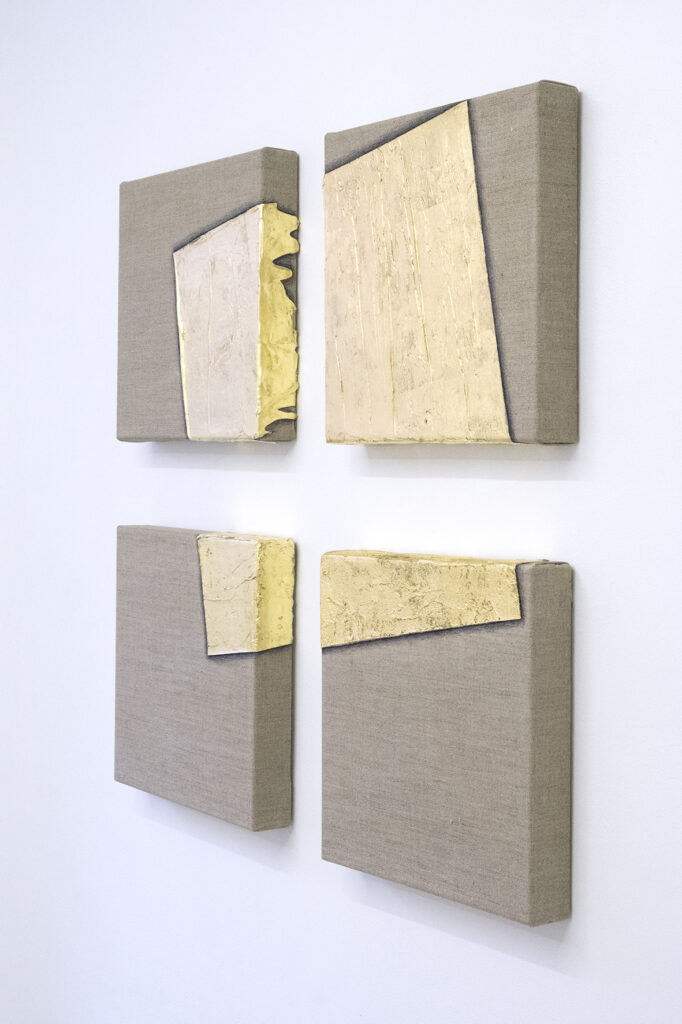 Everything is Just Peachy in Here
Huset for Kunst og Design, Holstebro. 2020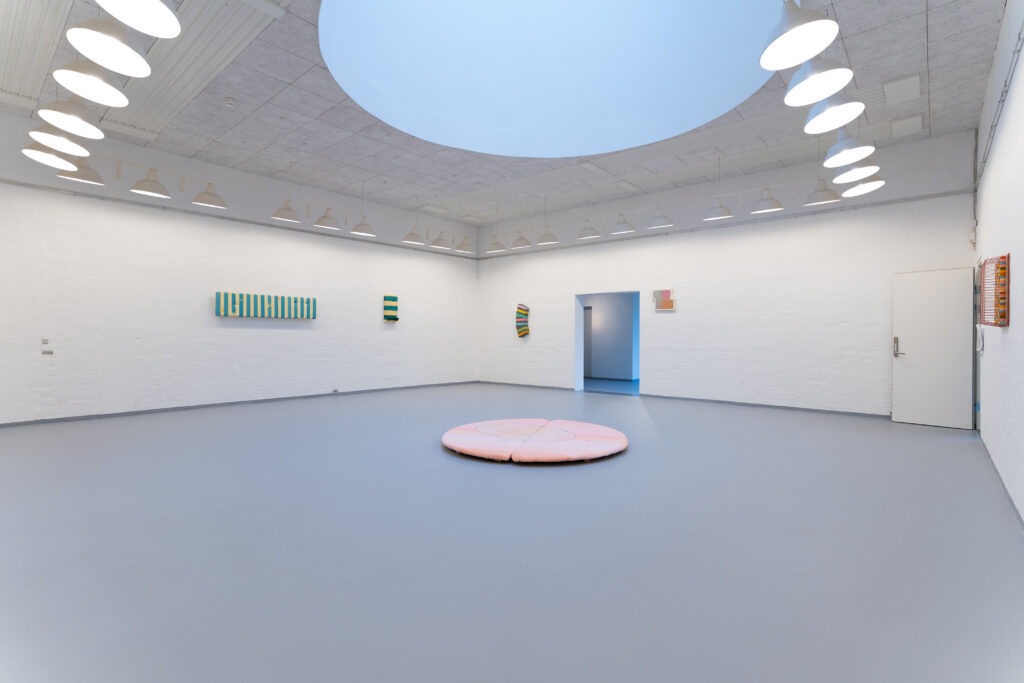 Troubles Melt Like Lemon Drops
Koldinggade 12, Copenhagen. 2020.
Photos by Arn Kolding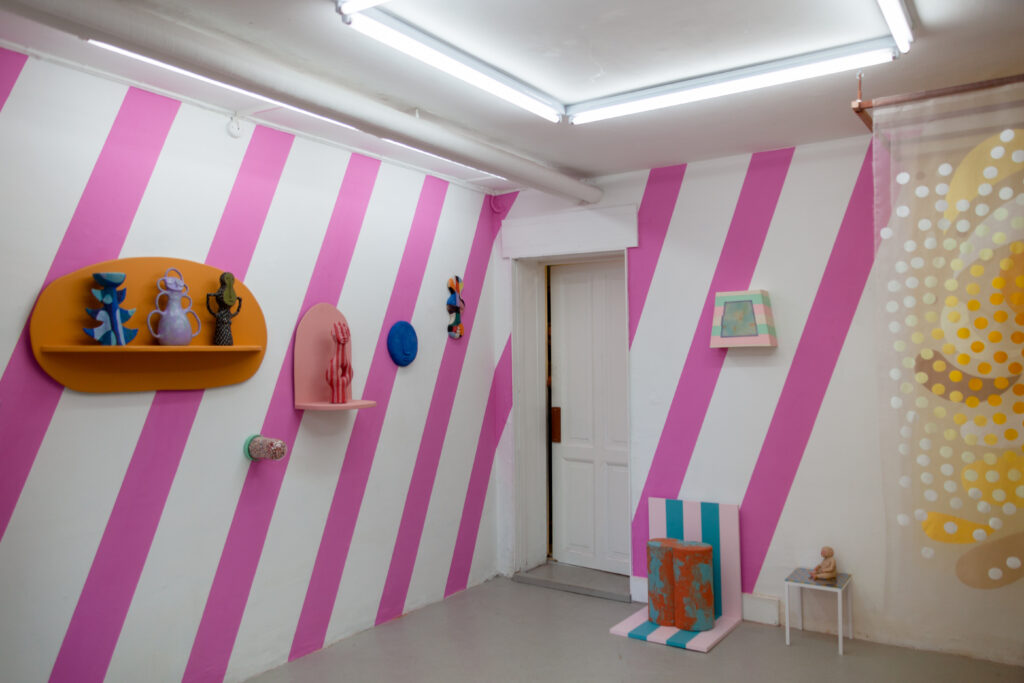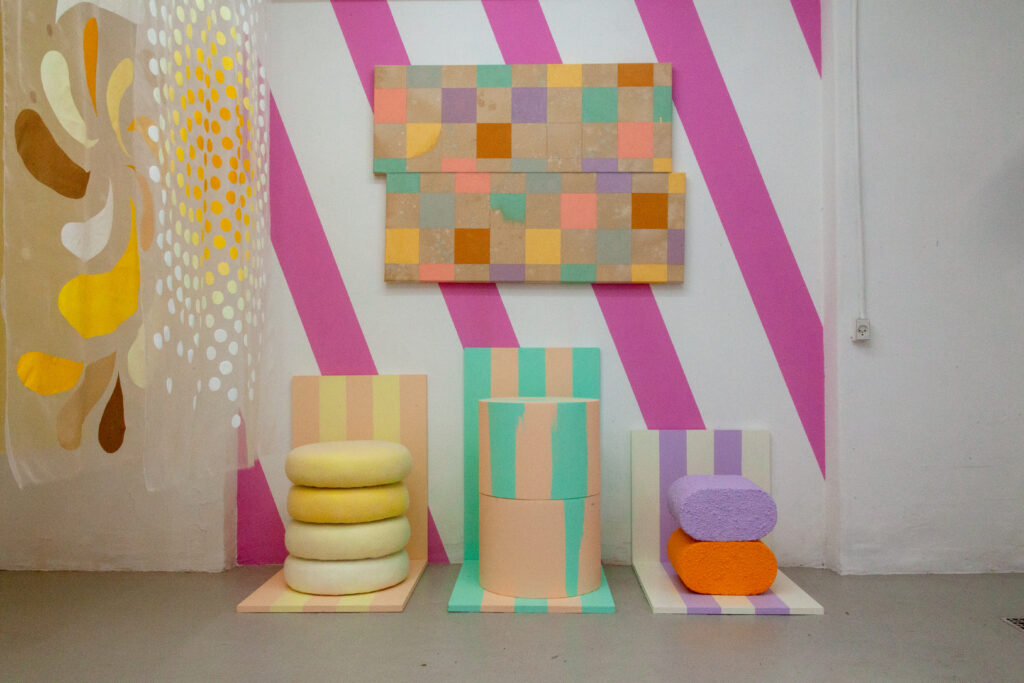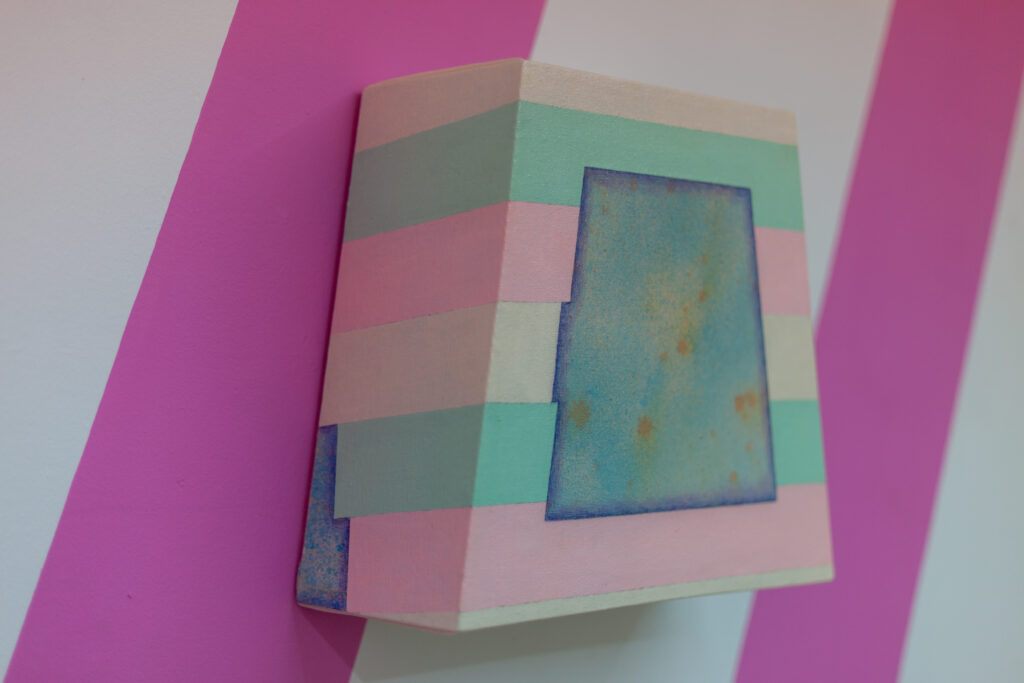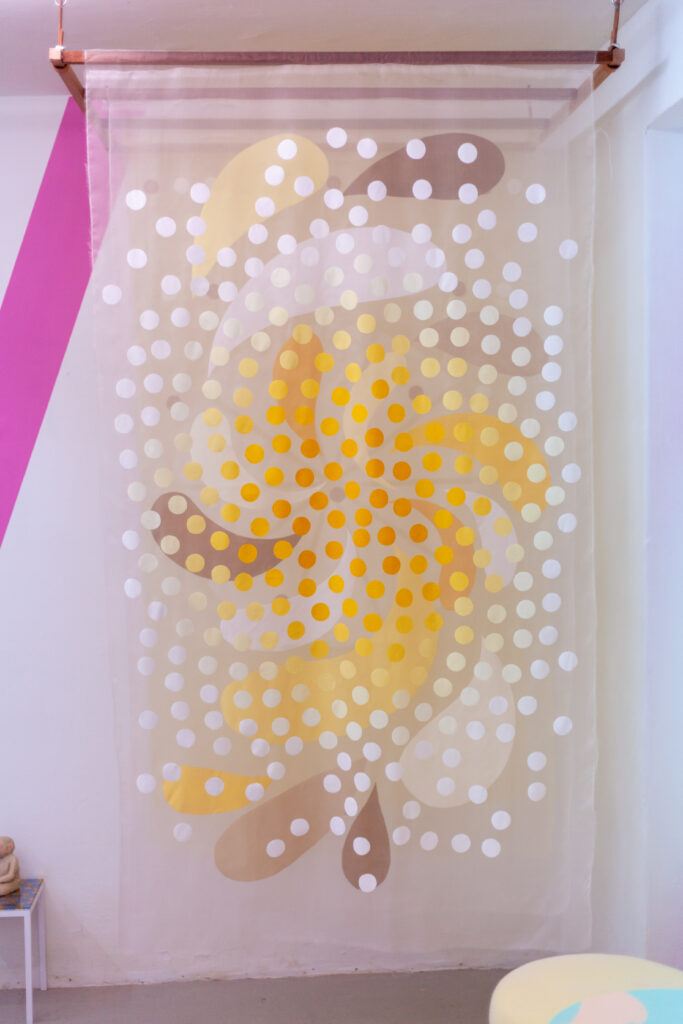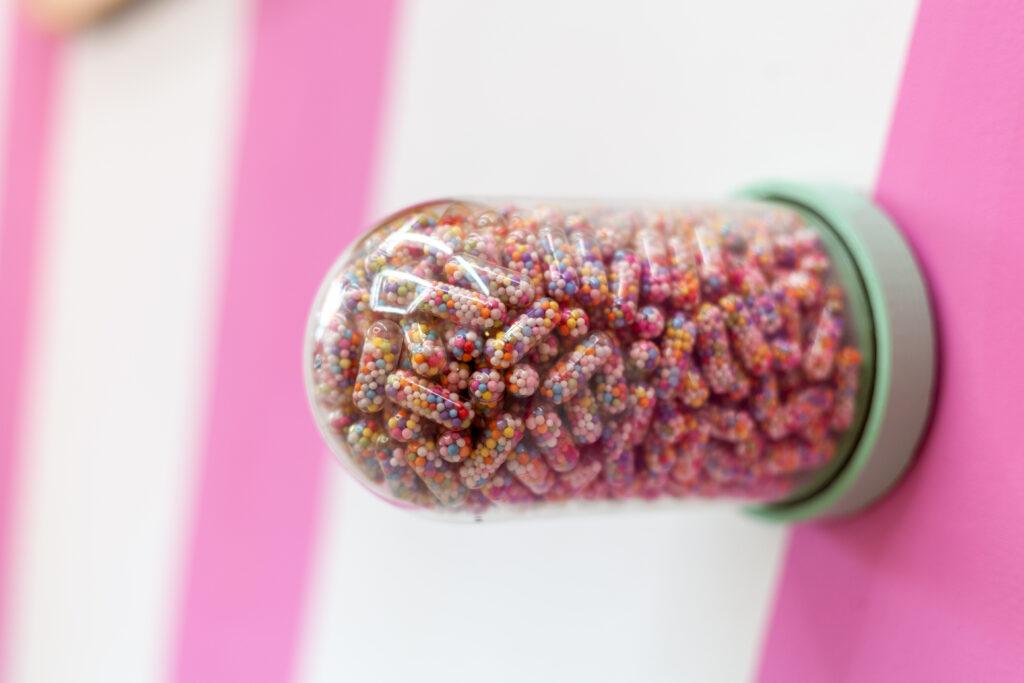 Draw a Line Then Cross it
Malte Fisker og Astrid Marie Christiansen.
Kunstpakhuset in Ikast, 2019
Photos by Ole Jørgensen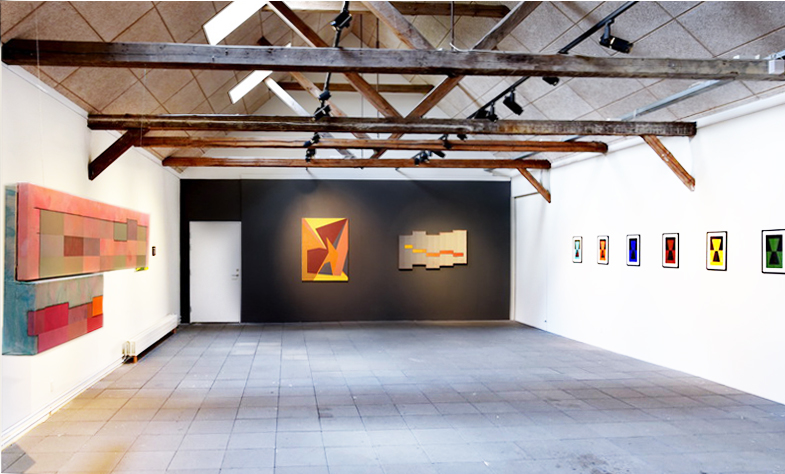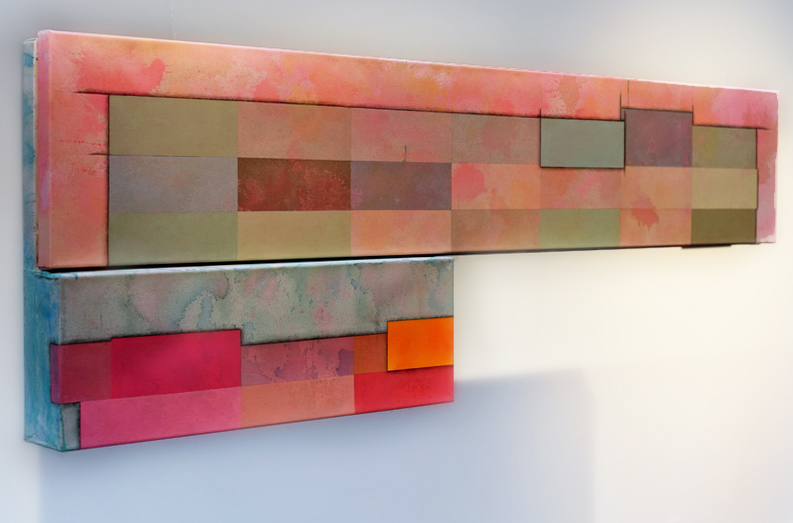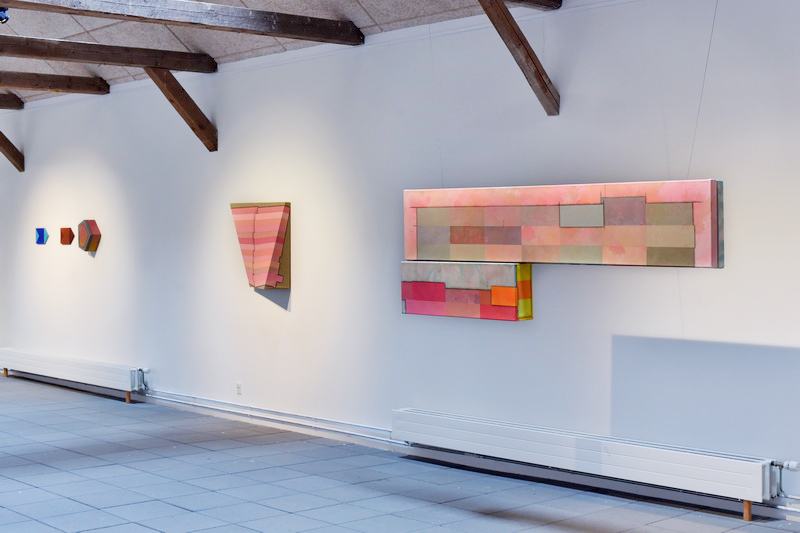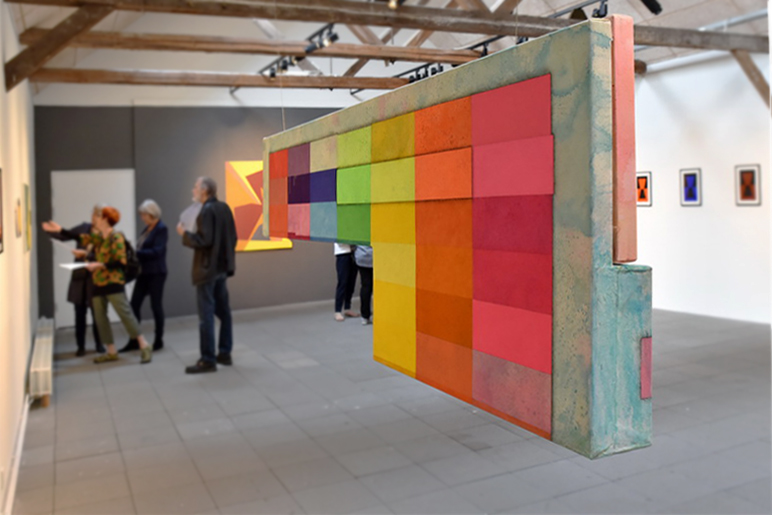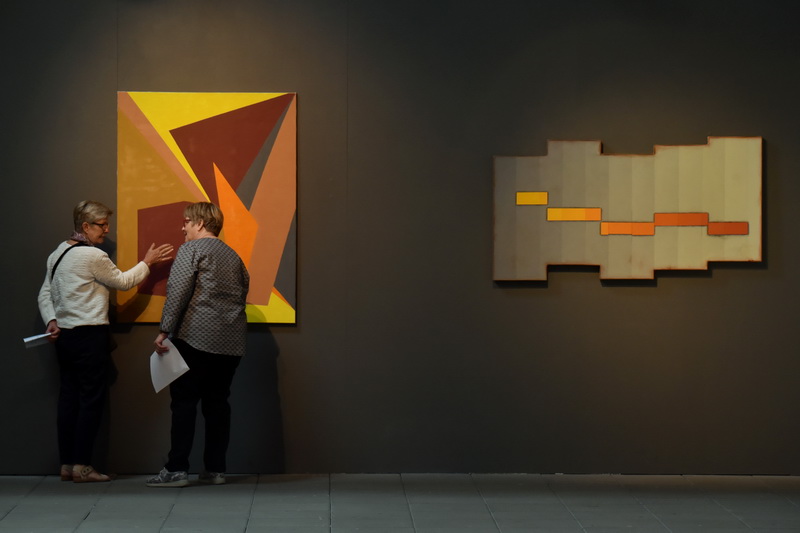 Entré
Eva Buus, Krista Rosenkilde og Astrid Marie Christiansen
Kunsthal Nord, Aalborg. 2019
Photos by Niels Fabæk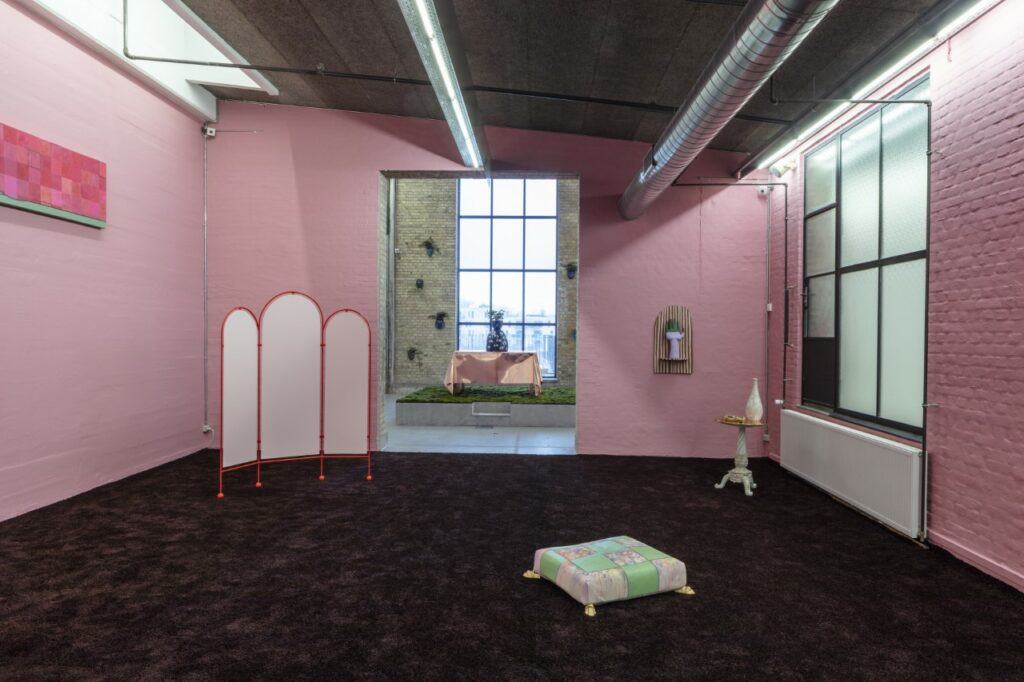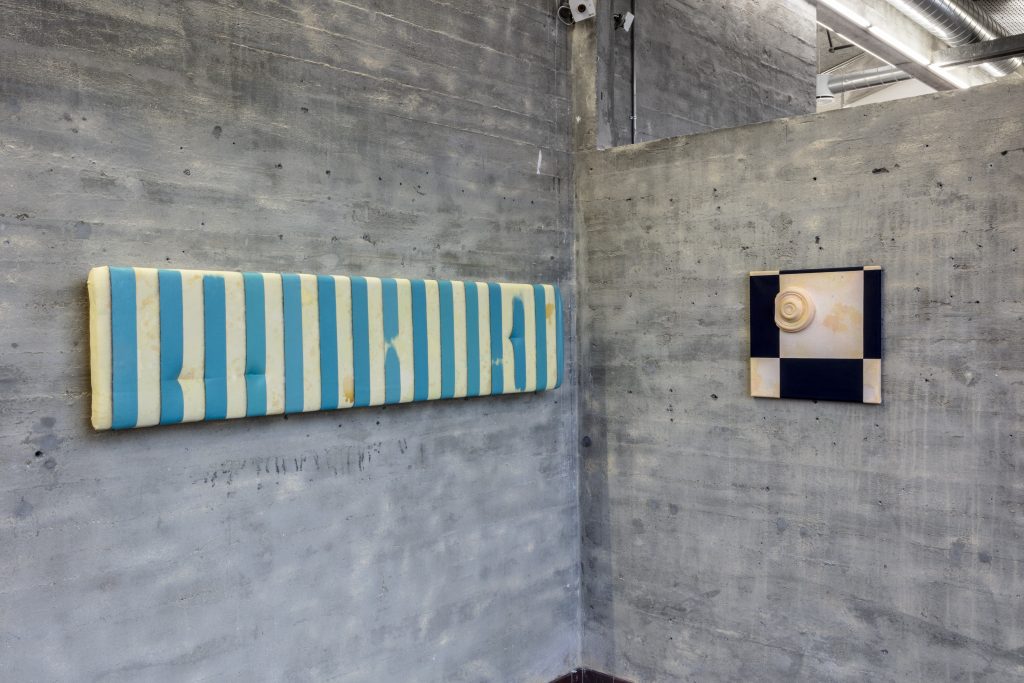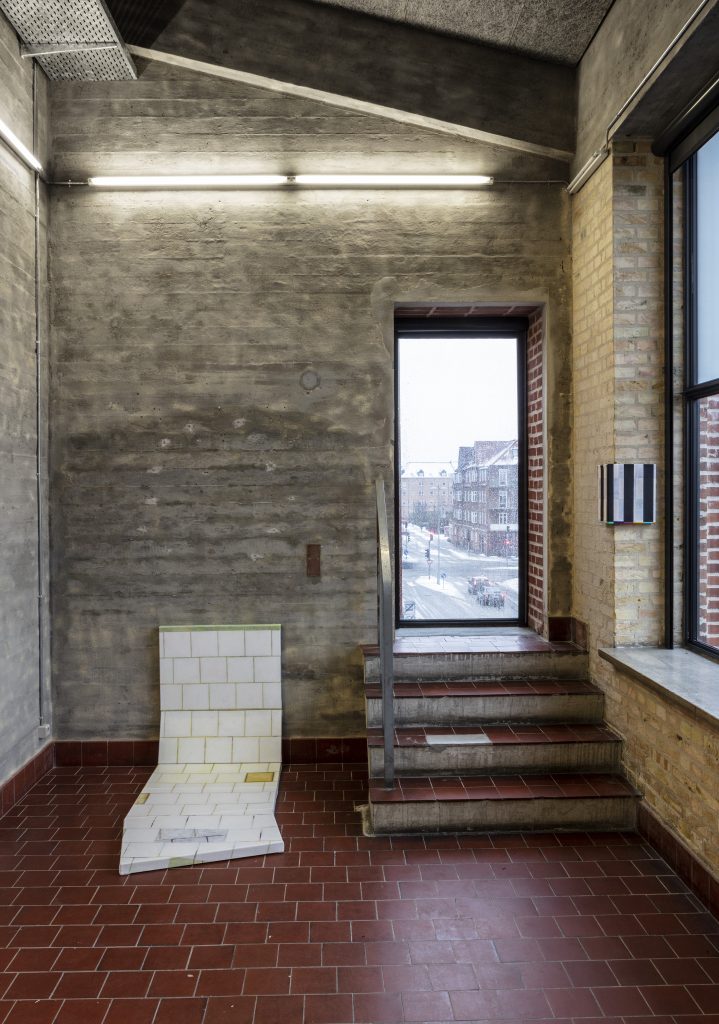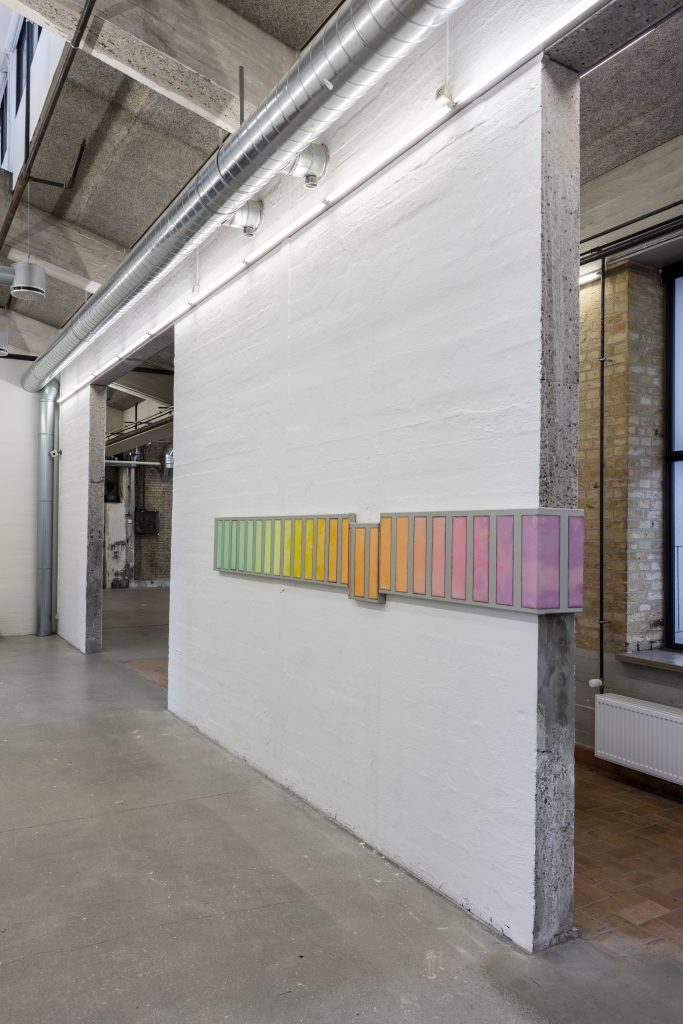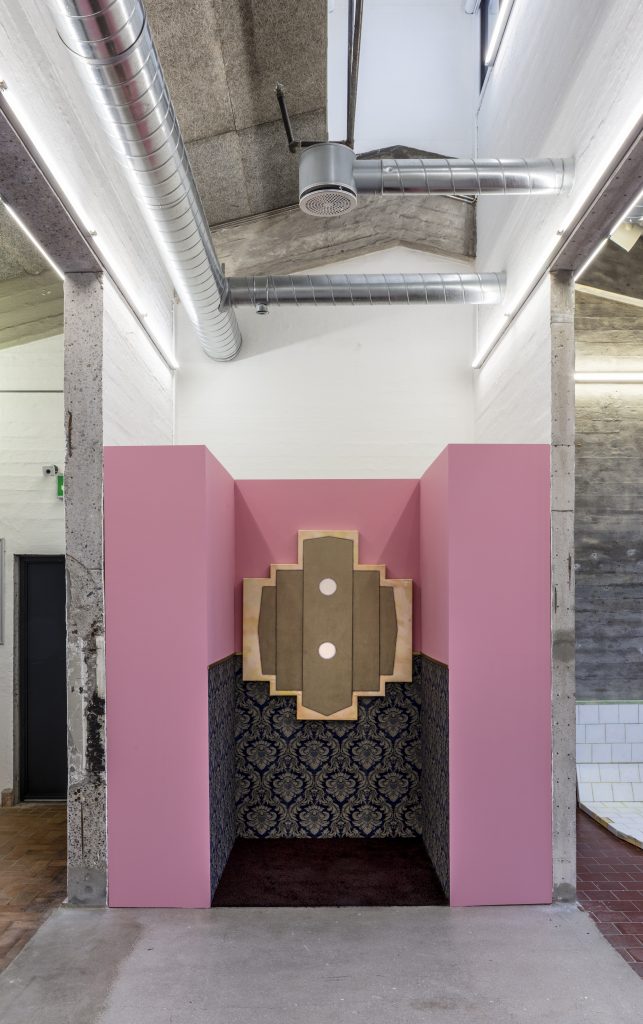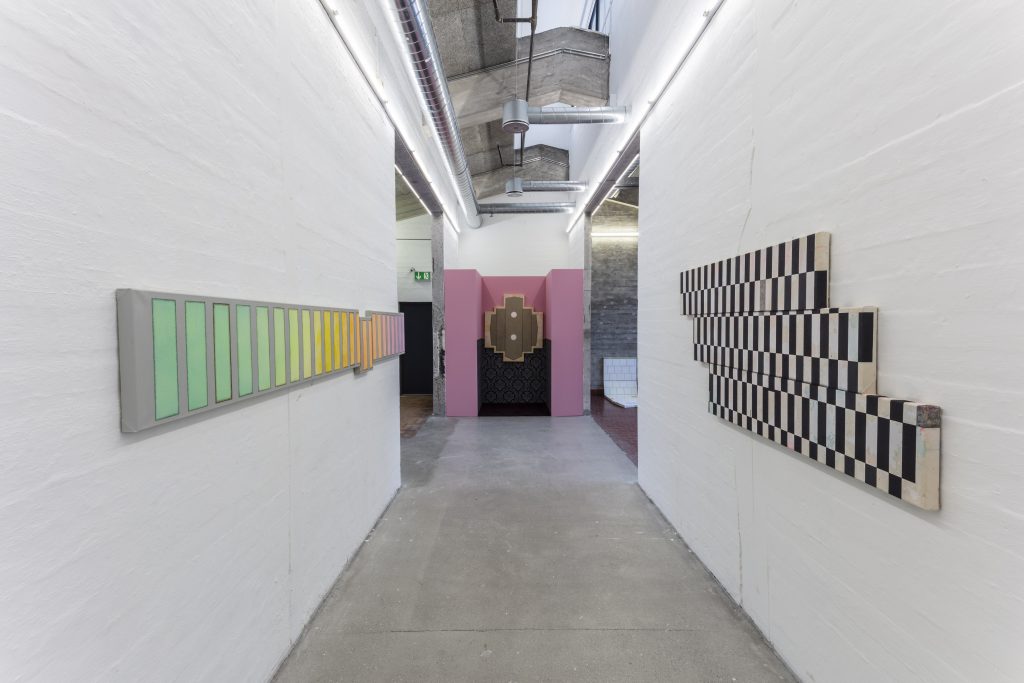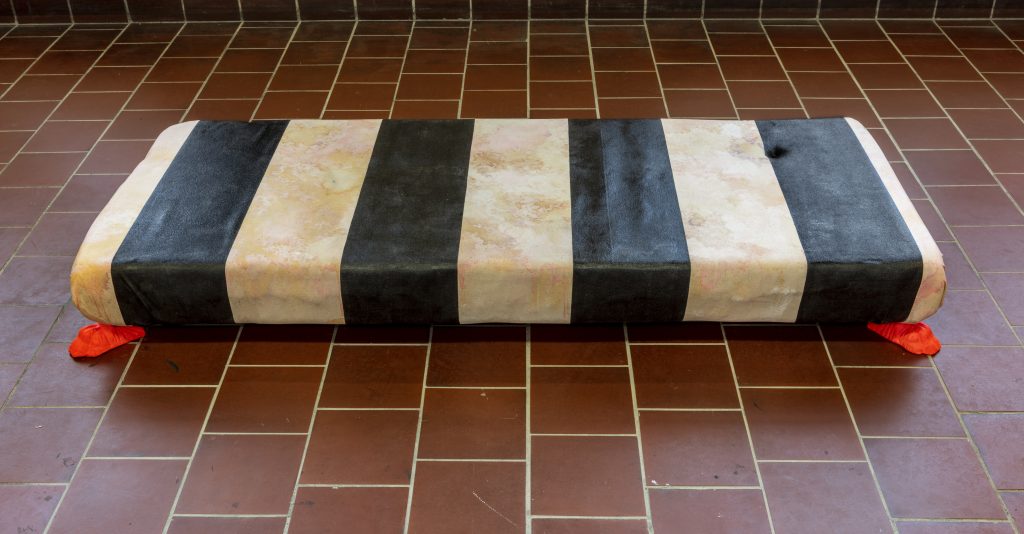 Dazzle Camouflage
Boulevard156, Copenhagen, 2018
Photos by Torben Petersen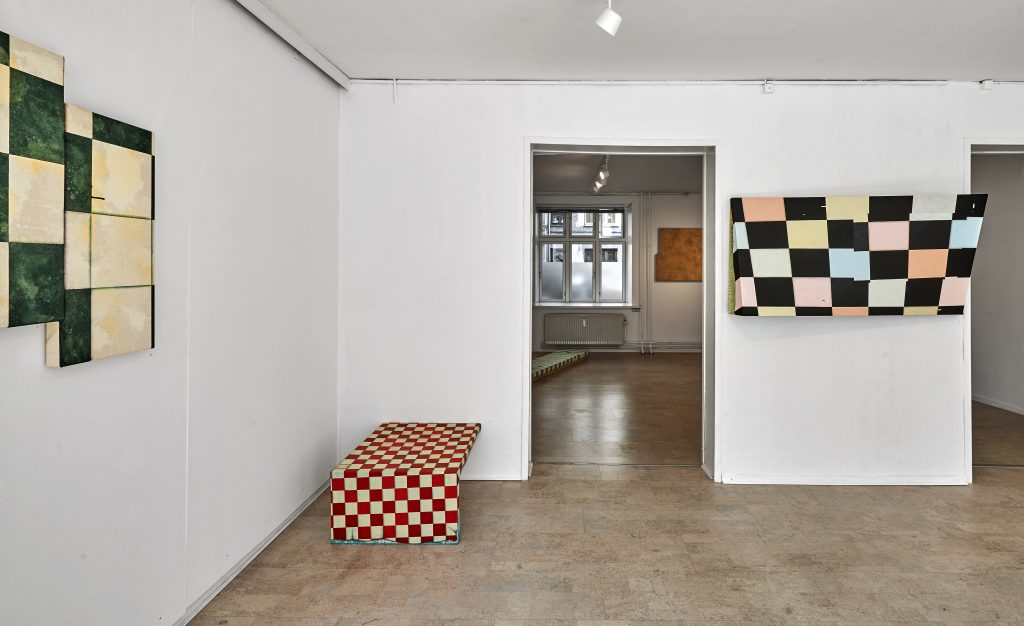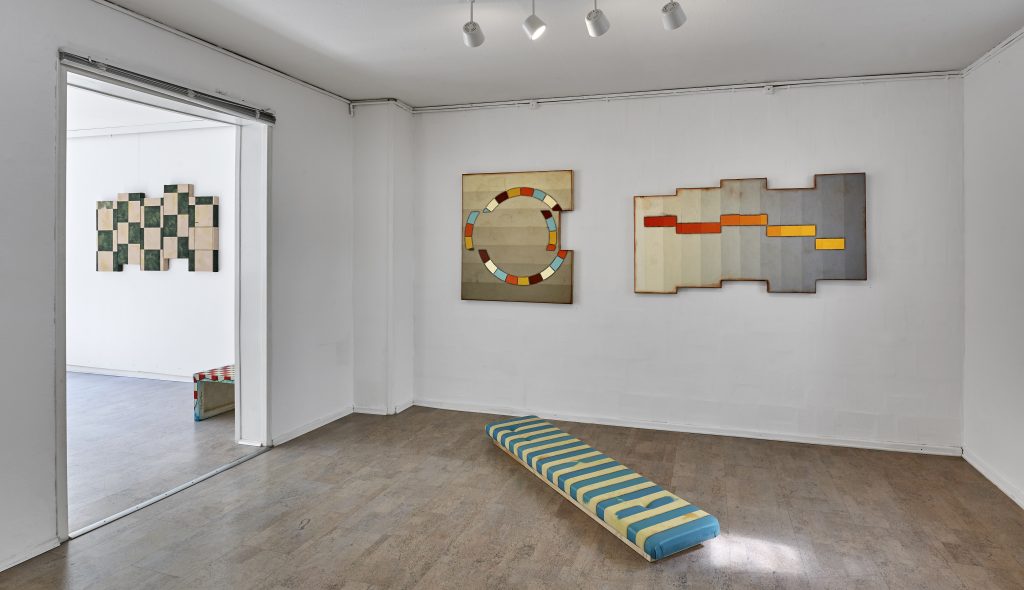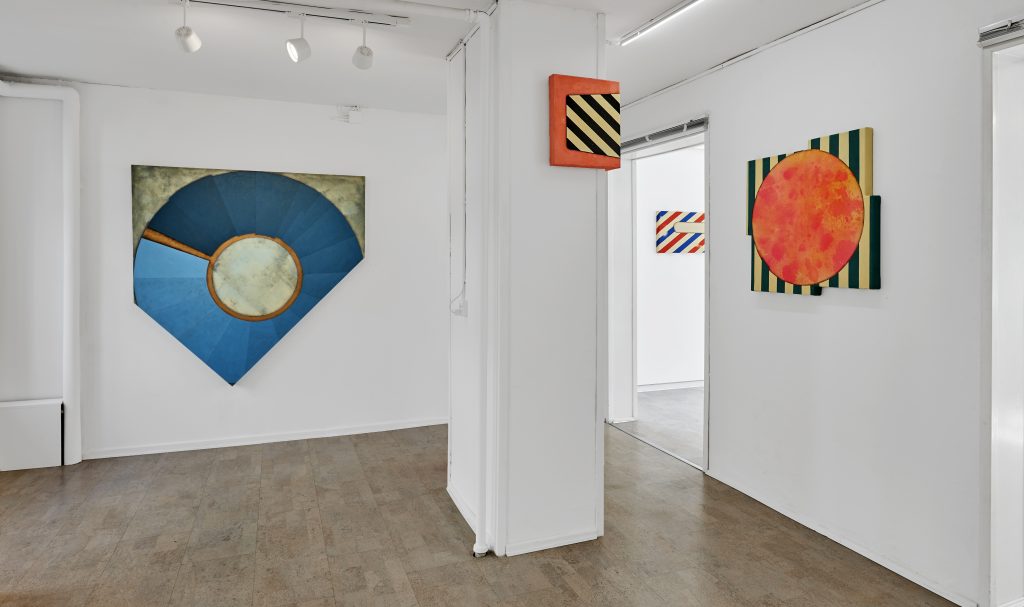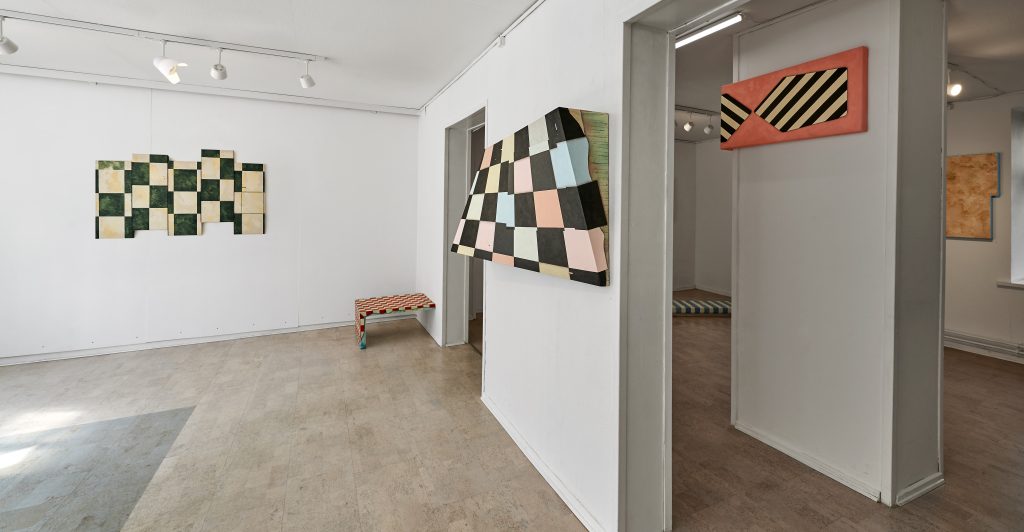 På Kanten (On the Edge)
Erland Knudssøn Madsen og Astrid Marie Christiansen
Kunstbygningen i Vrå, 2016.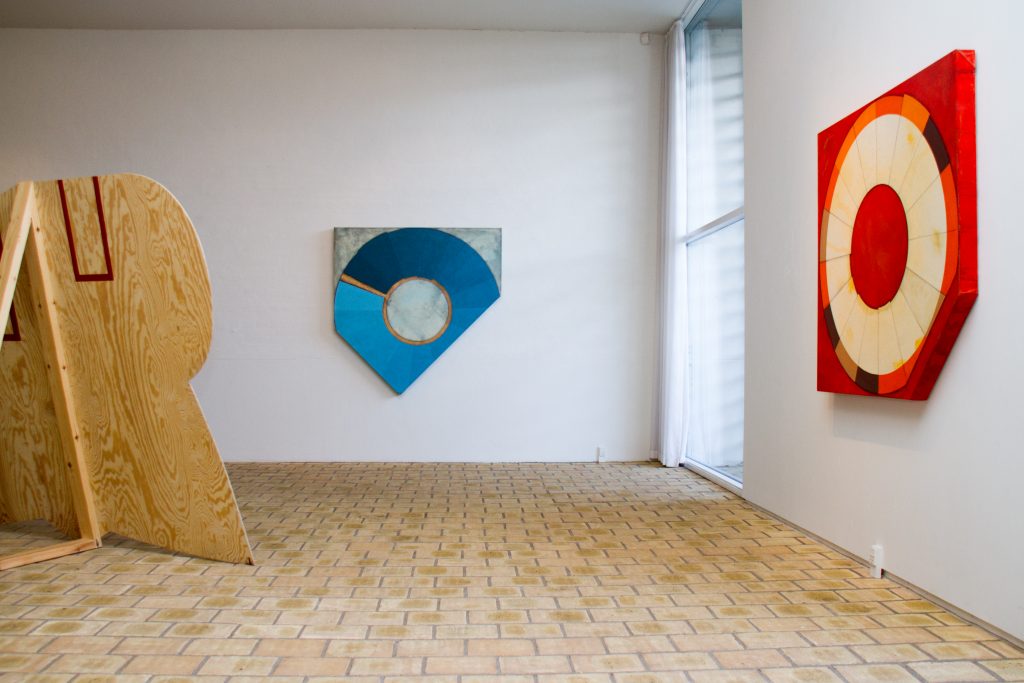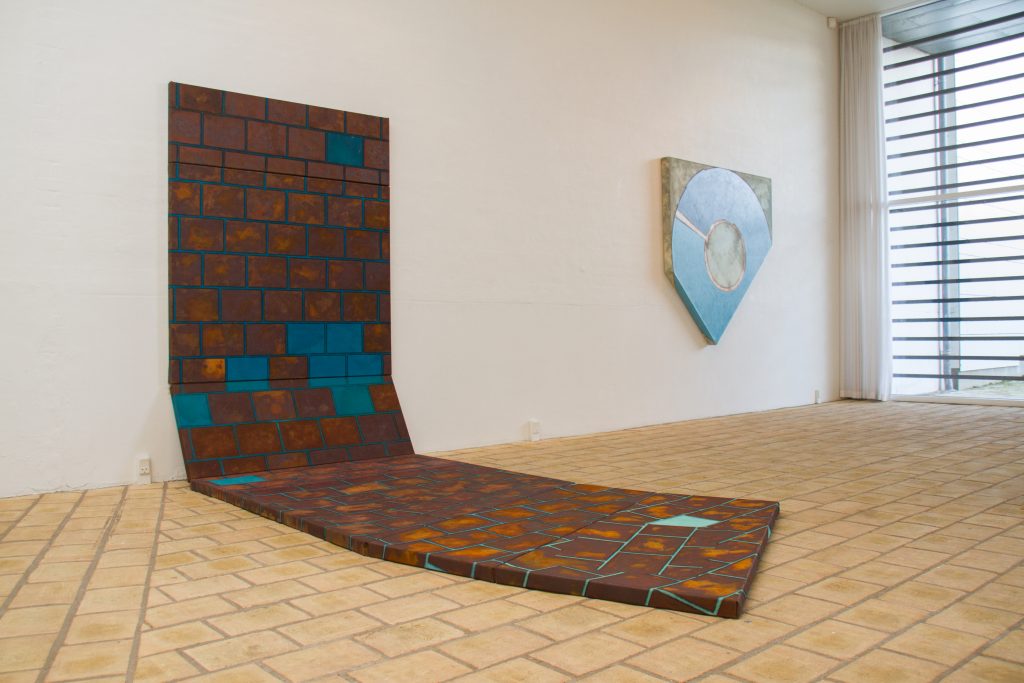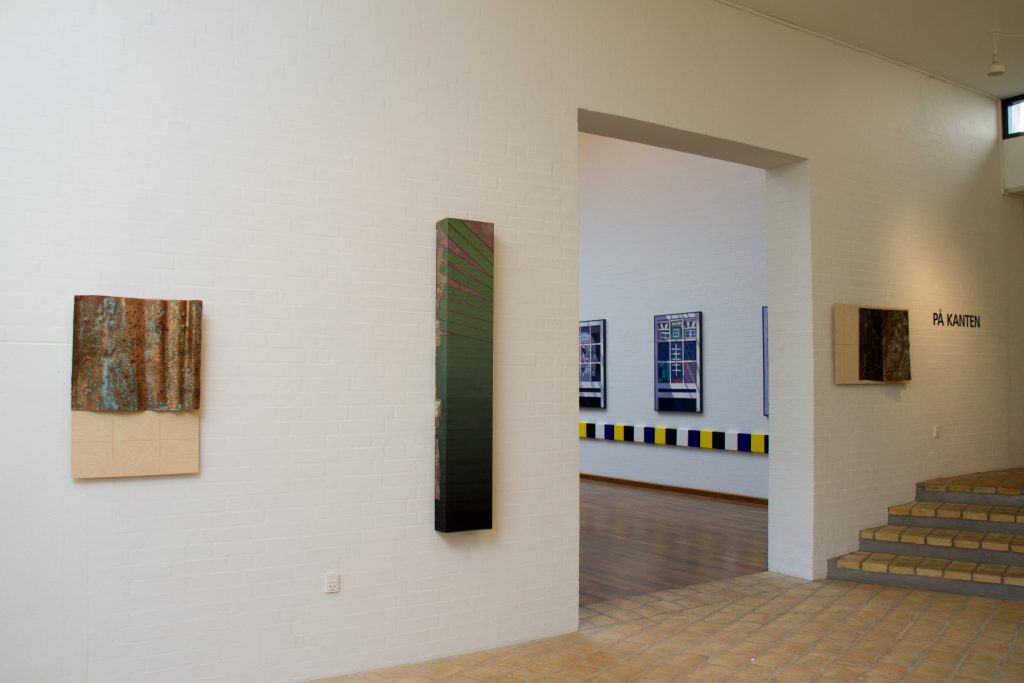 Long, long, long
Galleri Tom Christoffersen
Copenhagen. 2014
Photos by Anders Sune Berg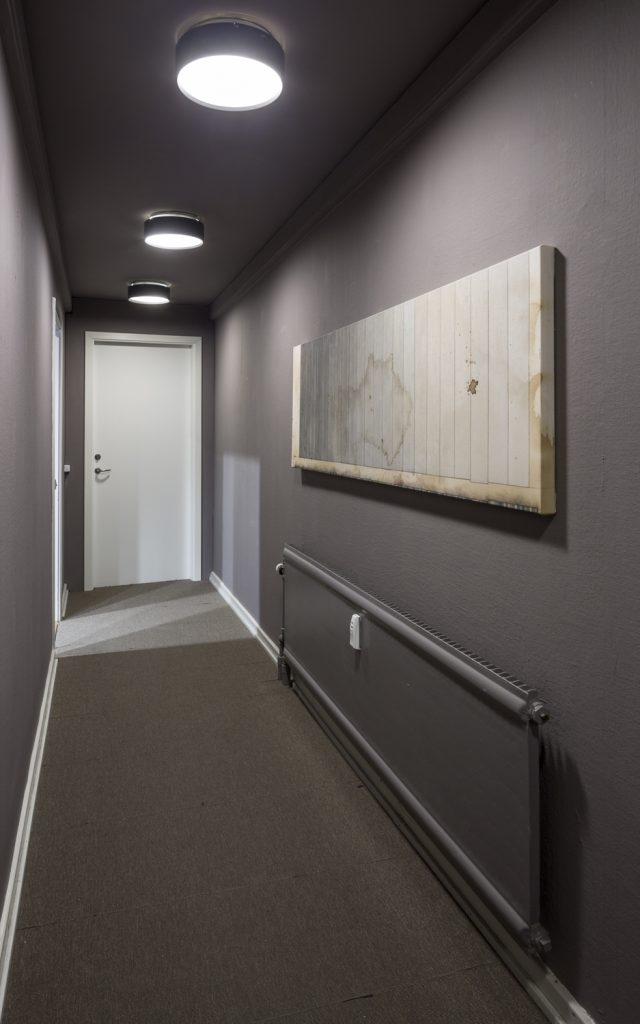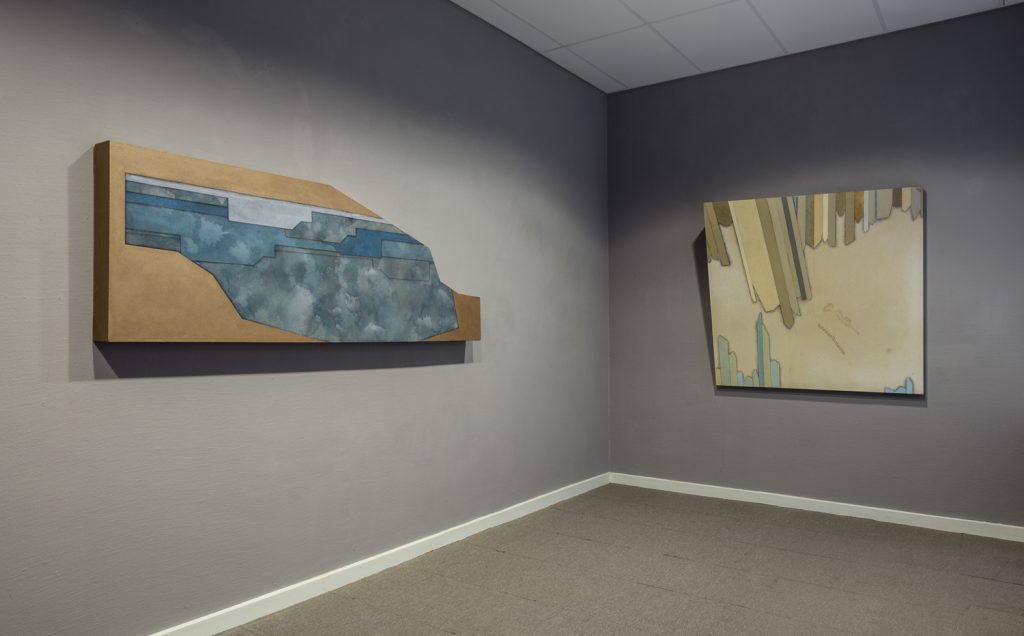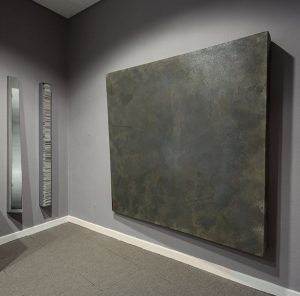 Det Kongelige Danske Kunstakademis Afgangsudstilling
Nikolaj Kunsthal, 2012
Photos by Torben Zenth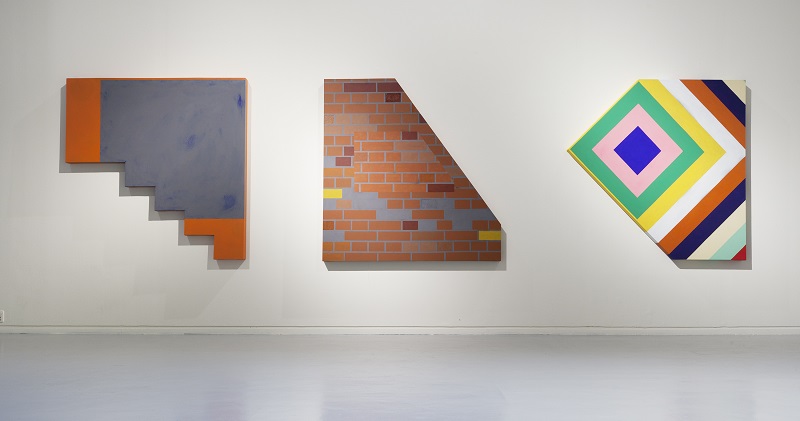 Garage
Astrid Marie Christiansen og Claus H. Jensen
BKS Garage, 2011